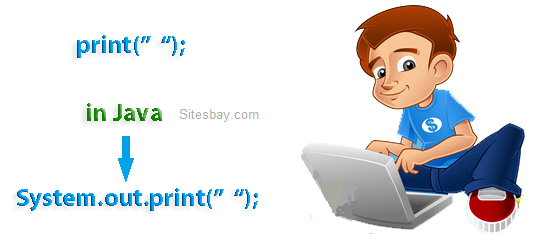 ---
---
Java Programs
Here we discuss all simple and easy way for developing any programs, Here i will give you all basic programs in java language which is helpful to write any program using java.
On this websites we explain all the programming code, after each and every program code. Our main aim is to provides all basic program which is ask in interview and written test at fresher level.
Prerequisites
Before try this tutorial of java basic program you must be knowledge of all looping concept and also knowledge of how to get input through keyboard. Basic knowledge of java programming must be require.
---
---