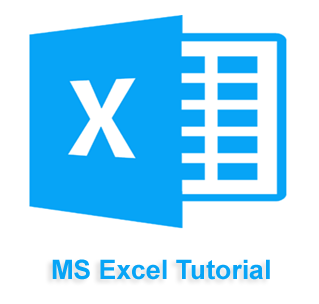 ---
---
Excel Tutorials
Microsoft Excel is one of the most use full software applications for every office and normal use. Millions of people around the world use Microsoft Excel at home or in office. You can use Excel to enter all sorts of data and perform financial, mathematical or statistical calculations.
By default, in Excel 2013 documents are saved with the .xlsx extension whereas the file extension of the prior Excel versions are .xls.
Prerequisites
This is tutorial is design for student as well as working people. Here we focus on each and every points related to all Excel tools. Before learning MS Excel Tutorial, No need knowledge about any other technology just basic knowledge of Computer Fundamental is enough.
---
---
Magenet is best Adsense Alternative here we earn $2 for single link, Here we get links ads. Magenet