Change Color of Cell in Excel Based on Value
---
---
Change Color of Font in Excel Based on Value
Excel allow you to change your font and cell color automatically on the basis of value. In other word we can say that we can change font and cell color automatically based on specific conditions.
Steps to Change Cell Color in Excel Based on Condition
Highlight your cell or range of cells.
Visit the Format menu, select Conditional Formatting.
In the Conditional formatting dialog, select Manage Rules.
Select new rules.
Use a formula to determine which cells to format.
In text area write your code or coditions
Click the Format.. button.
Choose your format options from the Font, Border and Fill tabs.
Choose Color for your cell.
Click OK.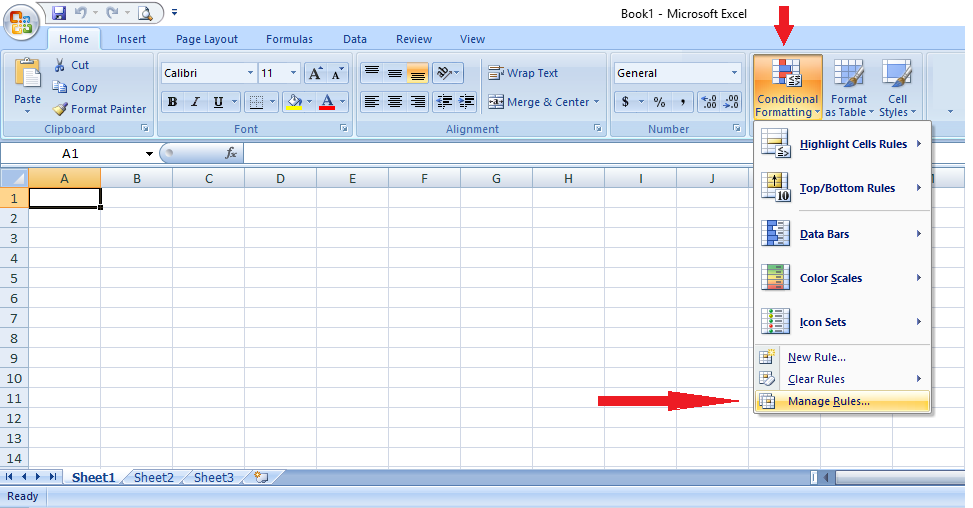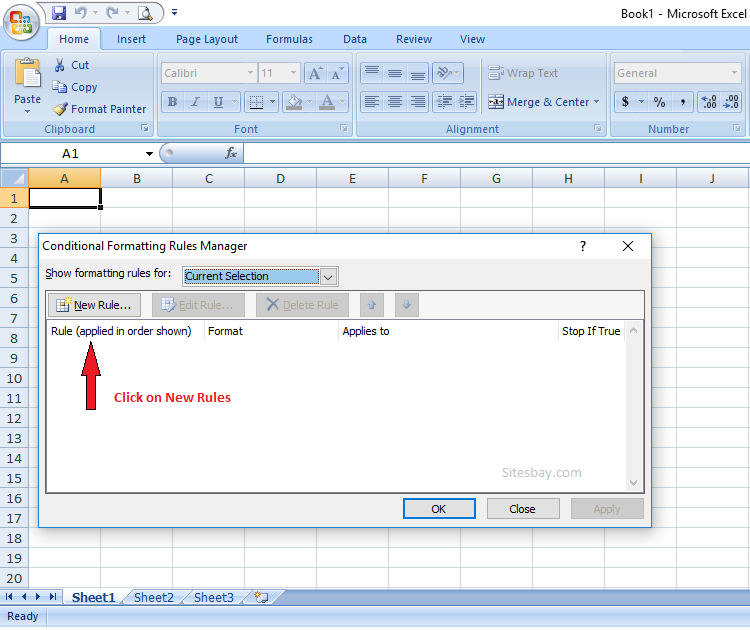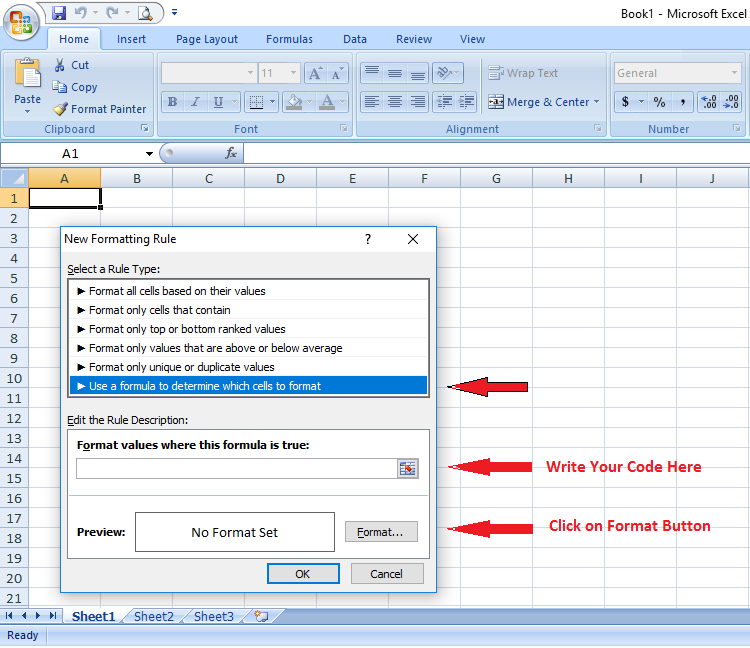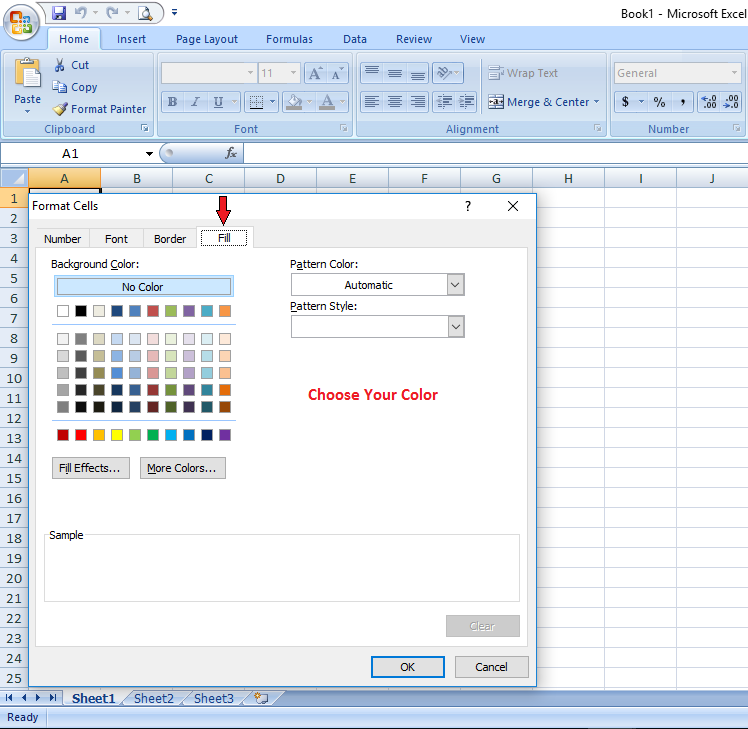 ---
---
Magenet is best Adsense Alternative here we earn $2 for single link, Here we get links ads. Magenet
---