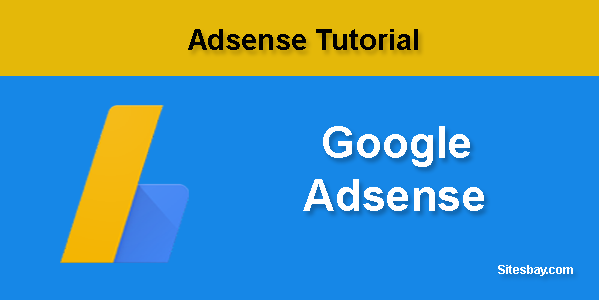 ---
---
Adsense Tutorial
Google is the one of the most popular and biggest Search engine. Google introduce many new features day by day. Blogger, Webmaster tool, Adsense and one new Google Sites these are the Google Products . Every one wants to make money and according to this Google Introduce Google Adsense. This program allows those people who have a sites or blog to display text and images add on there sites or blogs and can earn money from their sites or blogs. Here we discuss complete Adsense Tutorial in simple way.
It is a advertising product of google, this is the highest paying advertising network.
History
Google launched its AdSense program, originally named content targeting advertising in March 2003. On January 21, 2014, Google AdSense launched Direct Campaigns, a tool where publishers may directly sell ads.
Prerequisites
Before learning of this tutorial you have basic knowledge about online earning and some basic knowledge of HTML.
---
---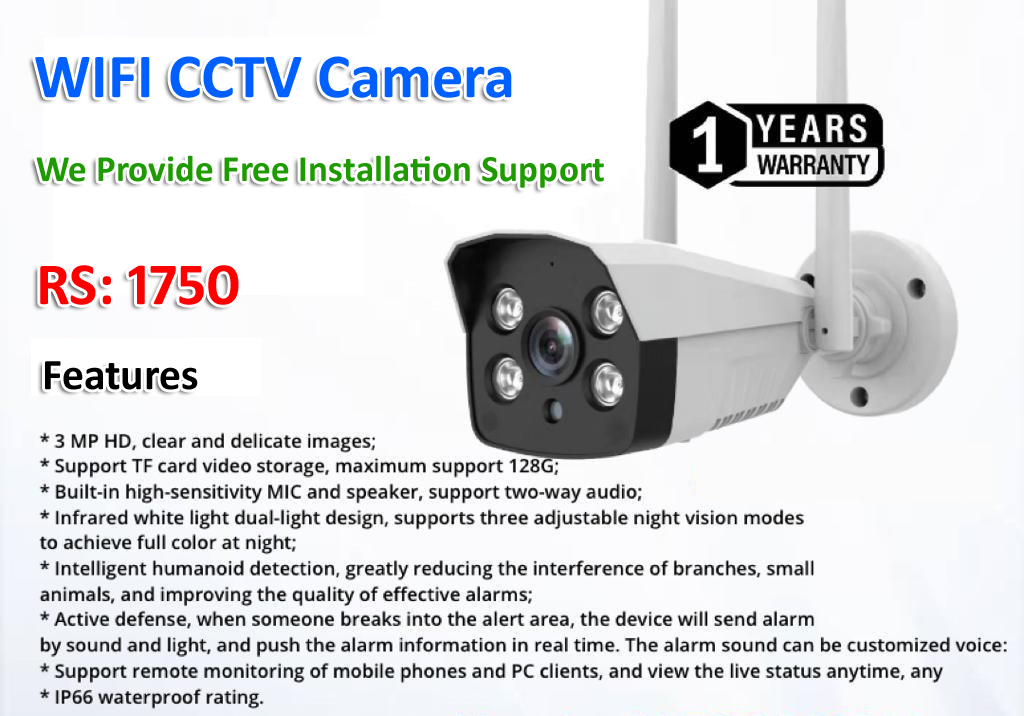 Magenet is best Adsense Alternative here we earn $2 for single link, Here we get links ads. Magenet