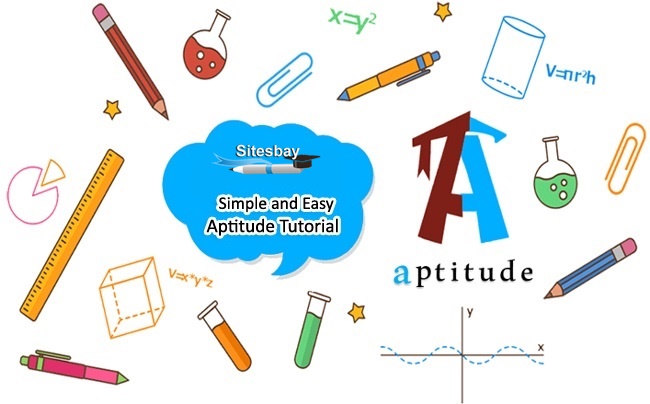 ---
---
Aptitude Tutorial
An Aptitude is a component of a capability to do a certain kind of work at a certain level, which can also be considered "talent". An aptitude test shows the mental ability of a candidate in order to judge a candidate performance in different situations. It is a standard way to get maximum score.
Prerequisites
This tutorial will teach you basic concepts of aptitude like numerical computation ability, analytical abilities. You Aptitude skill is depend upon various things, For better and fast calculation you need remember below things.
Multiplication tables up to 20.
Squares up to 30.
Cubes up to 20.
Powers of 2 (up to 12).
Powers of 3 (up to 8).
---
---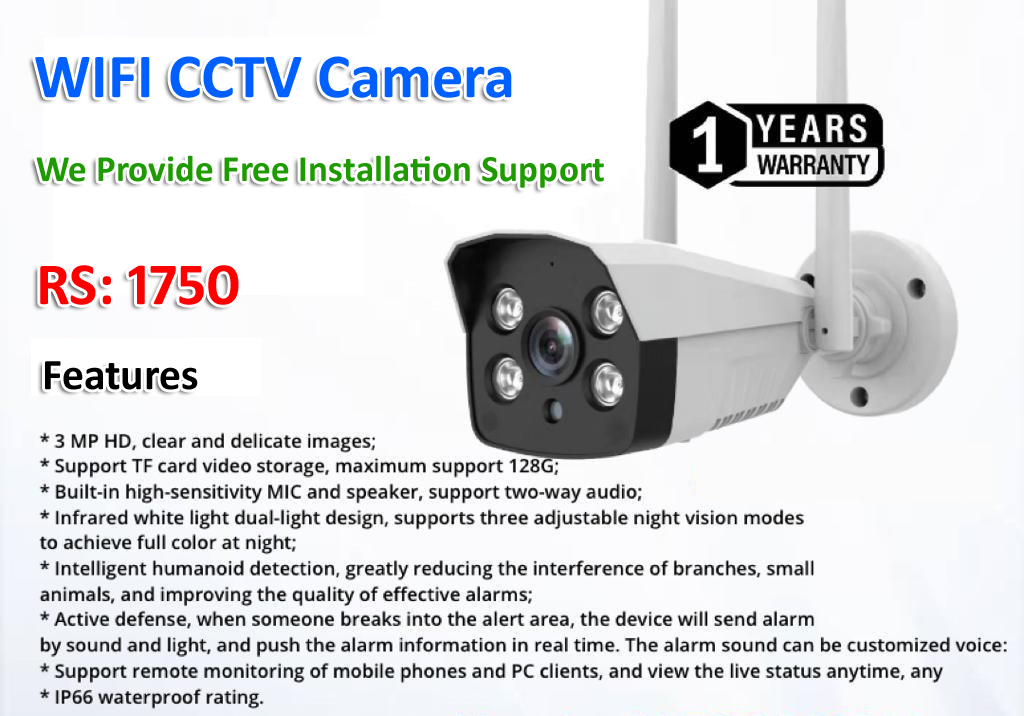 Magenet is best Adsense Alternative here we earn $2 for single link, Here we get links ads. Magenet