Privacy Policy
---
---

Privacy Policy for http://www.sitesbay.com
The following statements describes the privacy practices for Sitesbay:
We do collect few personal information from our users when they register to share their tutorials or articles on our site.
Security settings protect the misuse of sensitive information
Sitesbay uses cookies on any Shared Tutorials Pages.
Personal User Information
Following is the information we are collecting from you if you are a author of your sites :
Email ID: We don't share your email ID with external party. This is used to send your response while approving your submitted tutorial or article. In some circumstances, there may be other communication required between you and sitesbay.com
Name: This is displayed along with your submitted Tutorials or Articles.
Location: This is just for our reference.
Users are free to visit Sitesbay, and navigate all its pages, without any user registration unless they don't want to submit their tutorials on Sitesbay.
We have listed out all the information we collect from you. If you are not comfortable to provide such information then please don't create your registration with us.
For any questions about this privacy statement, please contact at contact@sitesbay.com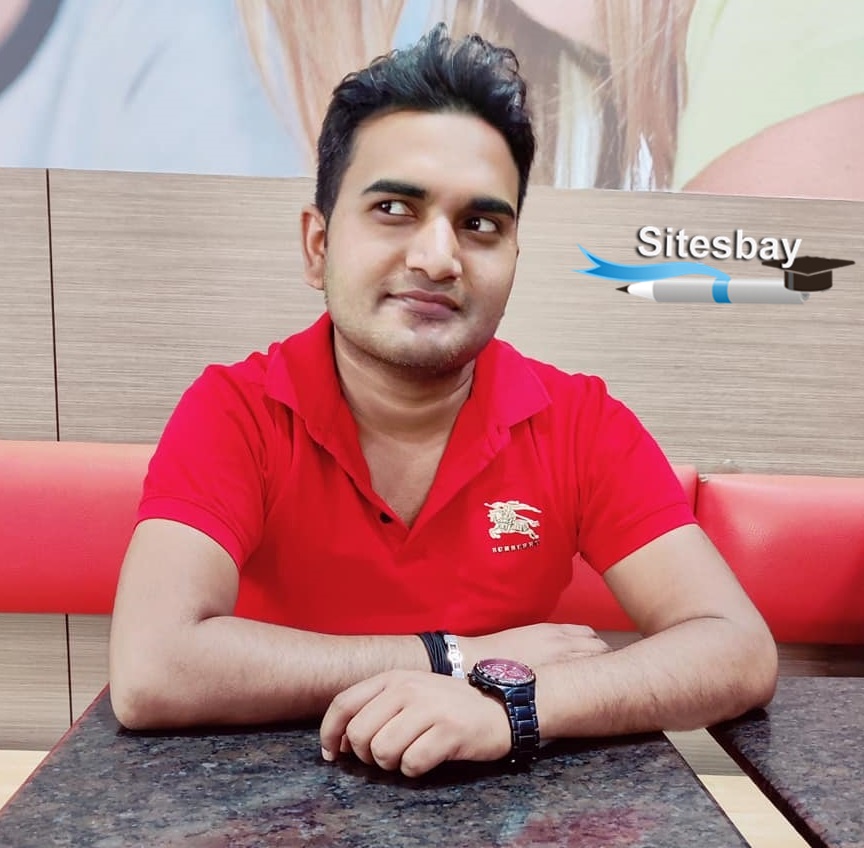 ---
---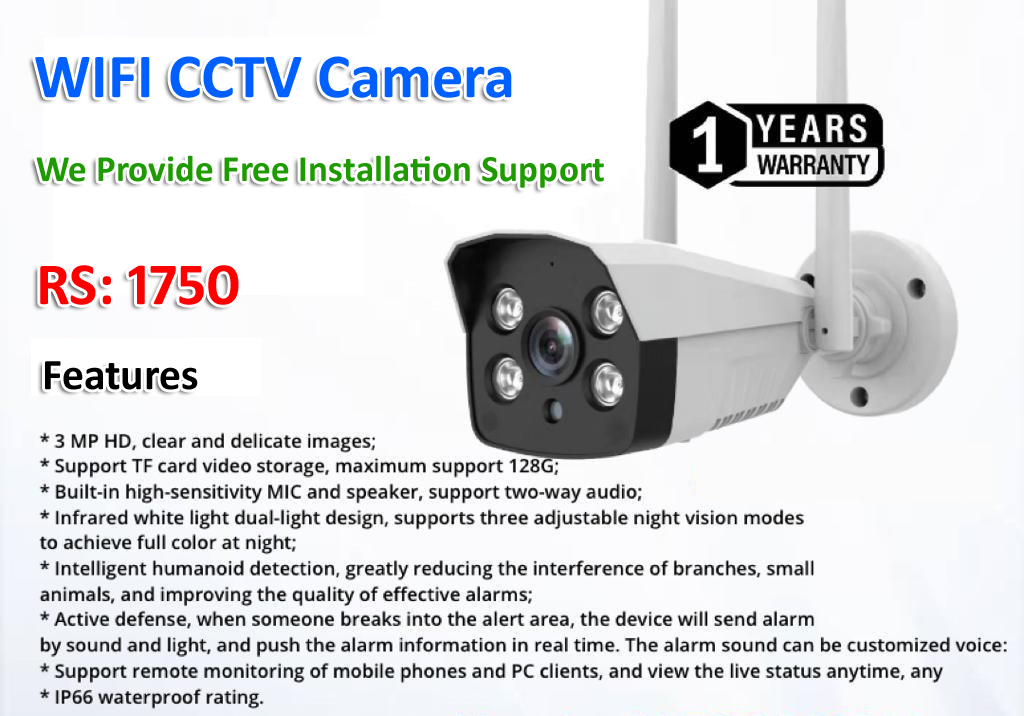 Magenet is best Adsense Alternative here we earn $2 for single link, Here we get links ads. Magenet