Projects
---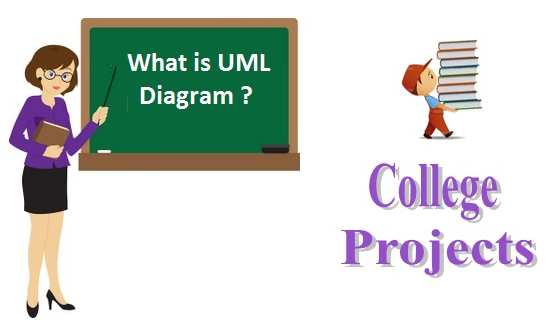 ---
---
Projects
Our main goal is to provides all college level projects in free for all students and we are also provides Documentations of all projects in a simple and easy language. On this site we discuss about SDLC, Feasibility Study, Hardware and software requirements, what is existing System?, what is Proposed System?, Testing in a simple way with real life examples.
This site is helpful to create ER-Diagram, DFD Diagrams, UML Diagrams, Testing of your related projects.
Prerequisites
For develop any project you need complete knowledge of any programming language, like if you want to develop a project on C language in that case you must be good knowledge of C language.
---
---
Magenet is best Adsense Alternative here we earn $2 for single link, Here we get links ads. Magenet
---