Sitesbay Services
---
---

The Sitesbay is a completely FREE website which has been created to provide simple and easy online education. We have lots of other services for help people. Our all services are free for every one.
Sell or Buy Website
If you have any website or Blog contact us on hitesh.xc@gmail.com. We also Sell or Buy Blog, Website, Adsense Account, Facebook Group, FB Page etc.
YouTube Channels
Our Other Services
Social Services
Bus Ads Space
We have more than 5 Groups which have 500000+ Members and some Pages have more than 100000+ members. For Advertisement contact on hitesh.xc@gmail.com or 9999595223. you can also buy banner on our website.
About Owner of Sitesbay
This website is design and managed by Hitesh Kumar. I am currently working at National Institute of Electronics and Information Technology (NIELIT) as a programmer.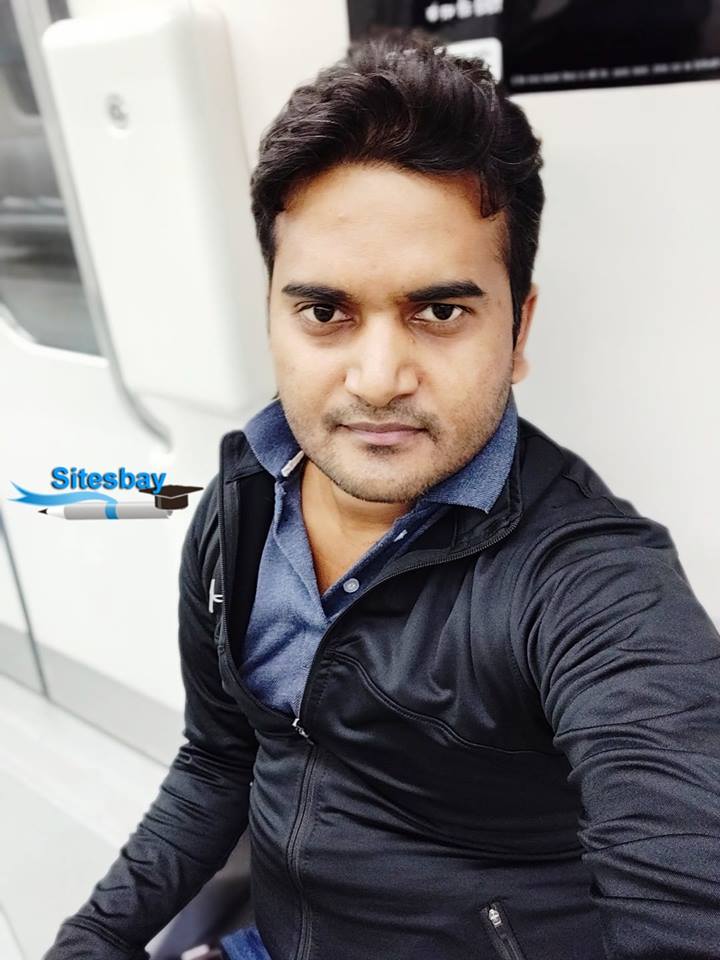 New Delhi, Aug 2018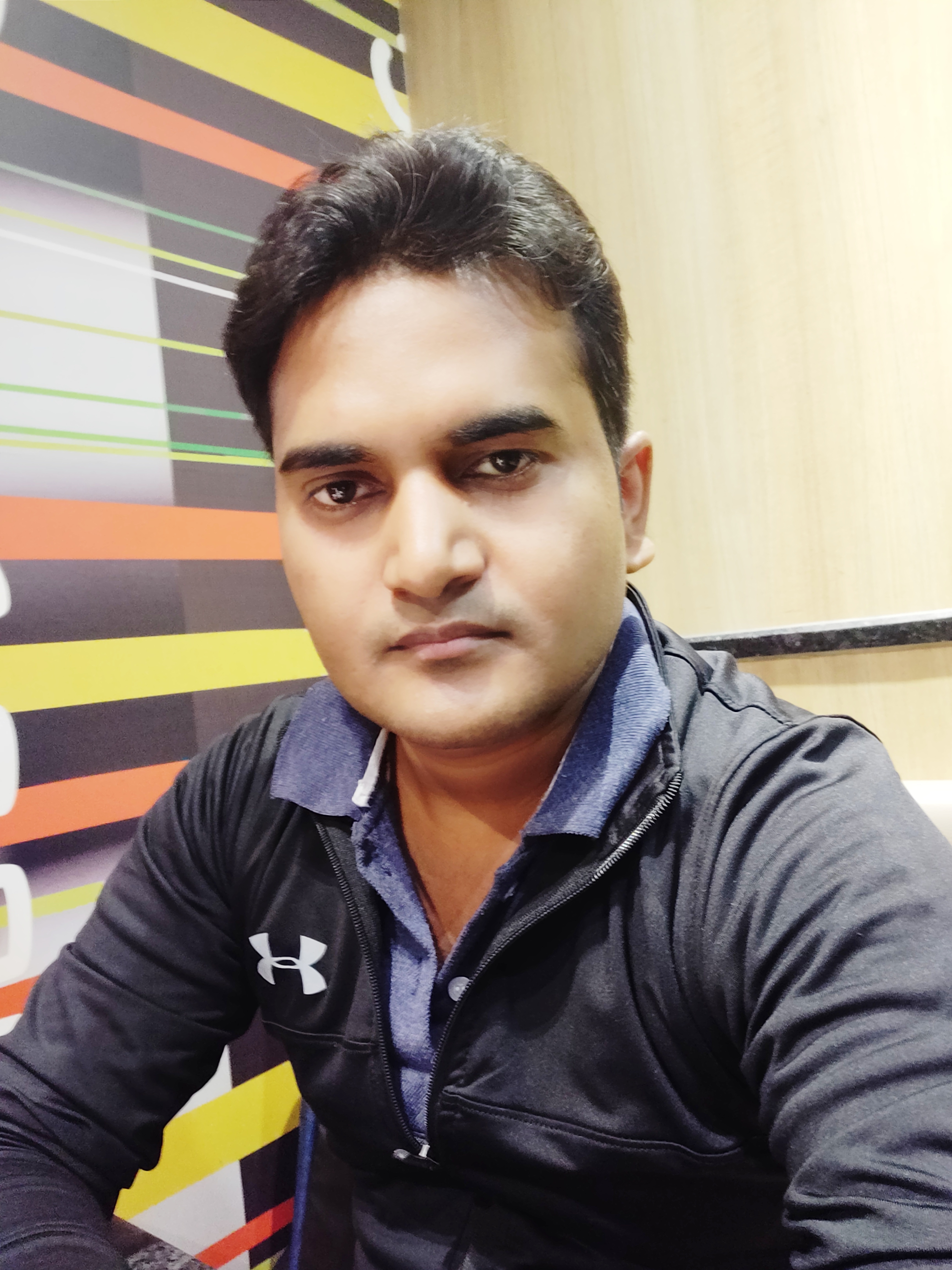 Kindly contact in case you want to Give Feedback : click here
If you want to Contribute to Sitesbay: click here
---
---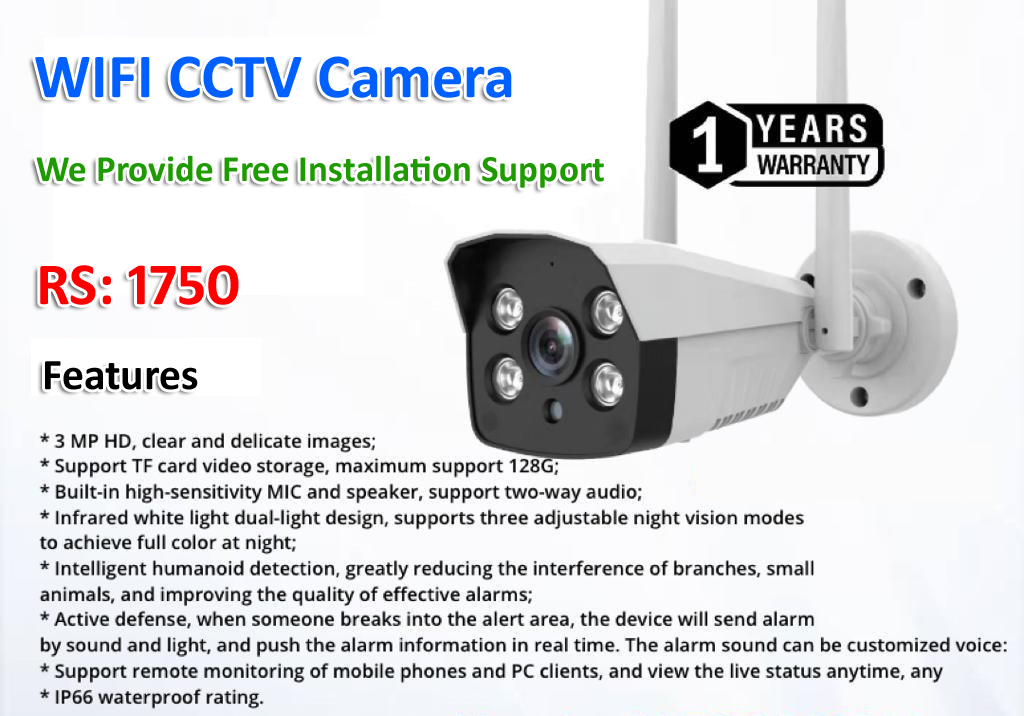 Magenet is best Adsense Alternative here we earn $2 for single link, Here we get links ads. Magenet