Sitesbay Services
---
---

The Sitesbay is a completely FREE website which has been created to provide simple and easy online education. We have lots of other services for help people. Our all services are free for every one.
YouTube Channels
Our Other Services
Social Services
About Owner of Sitesbay
This website is design and managed by Hitesh Kumar. I am currently working at National Institute of Electronics and Information Technology (NIELIT) as a programmer.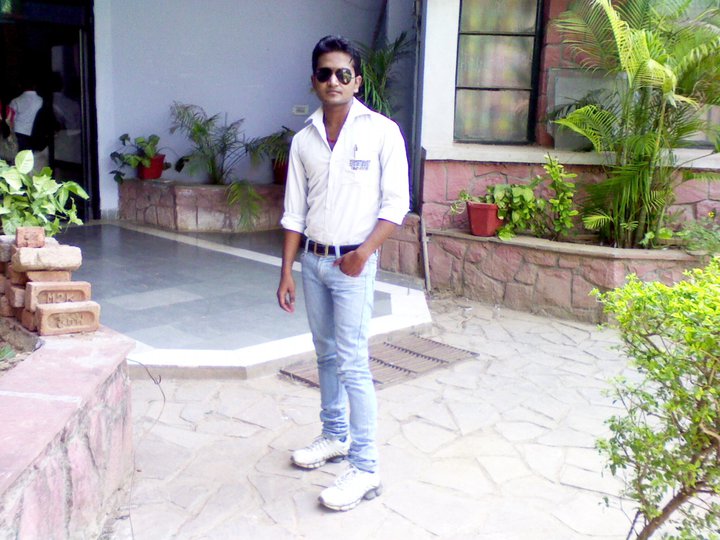 Kindly contact in case you want to Give Feedback : click here
If you want to Contribute to Sitesbay: click here
---
---