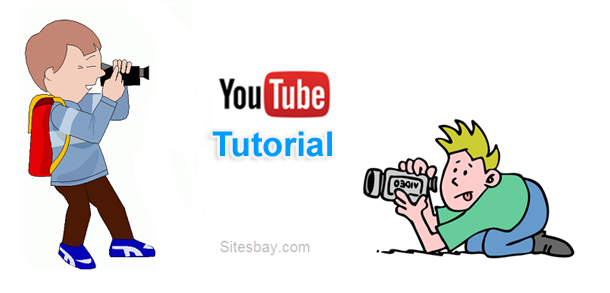 ---
---
YouTube Tutorial
YouTube is one of the most popular social media, which is used for share and view video online, but now YouTube provide off line facility to watch video. In this tutorial we provide lots of tips related to YouTube, how to upload video on YouTube and earn money.
Why Use
Most of the people use YouTube for entertainment like watch movie, songs and more. But some people like me use YouTube for earn online money.
Prerequisites
Before learning this tutorial you have basic knowledge about how to make video and some knowledge about keyword research.
---
---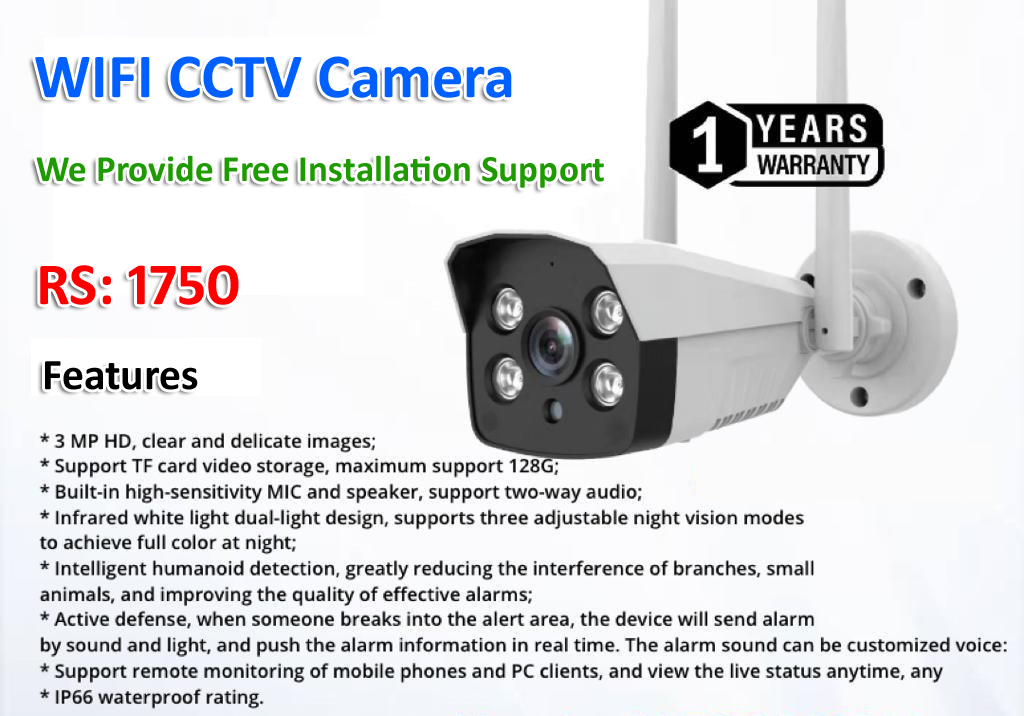 Magenet is best Adsense Alternative here we earn $2 for single link, Here we get links ads. Magenet