Create Custom URL for Your YouTube Channel
---
---
How to Create Custom URL for Your YouTube Channel
Custom URL is not a new URL for YouTube. Custom URL is useful to attract your visitors or improve your channel search result. It is also helpful to remember your fan, web address of your channel. Custom URL look like looks like youtube.com/yourcustomname and other form youtube.com/c/yourcustomname.
You can see my youtube channel name Youtube.com/Ticticmon.
Minimum Eligibility Requirements for Custom URL
Have 100 or more subscribers
Be at least 30 days old
Have an uploaded photo as channel icon
Have uploaded channel art
Steps to Create Custom URL
Login on your YouTube Account
Switch to your YouTube Channel
Click on create Studio
Click on Channel form left hand side menu
Scroll down or find Custom URL
Here you got You're ineligible for a custom URL. See eligibility requirements here.
Now follow all instruction and create you own custom YouTube channel URL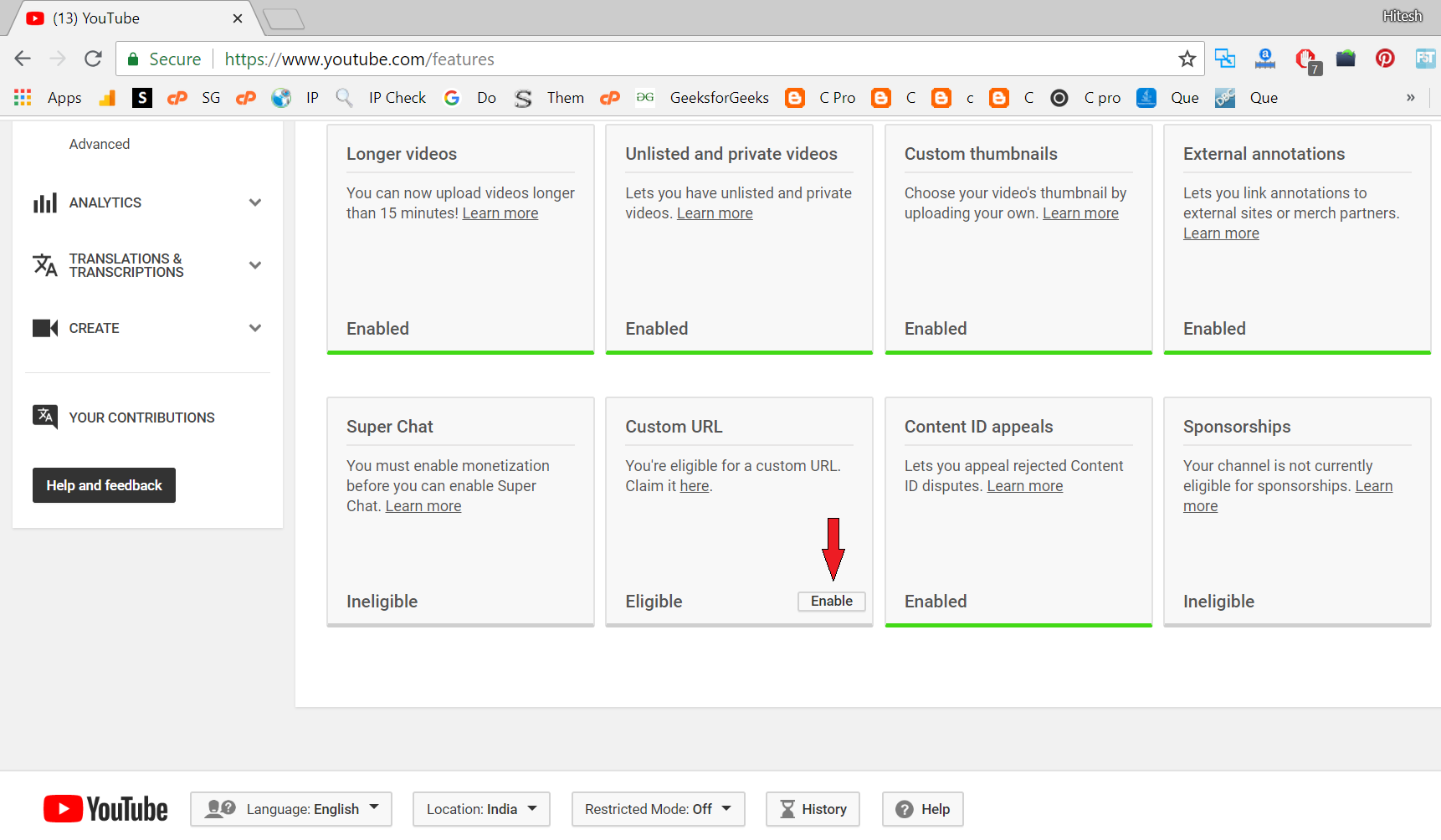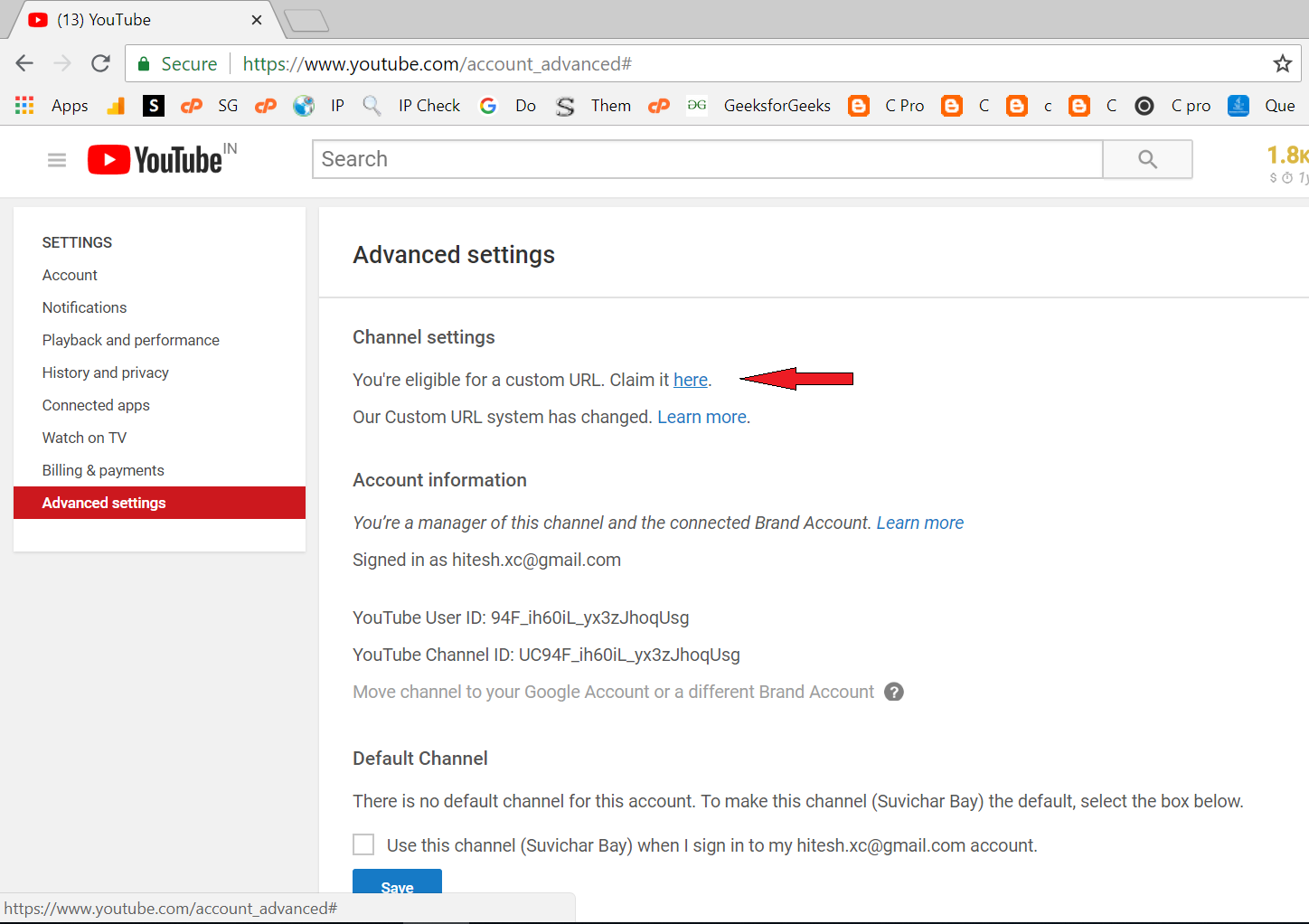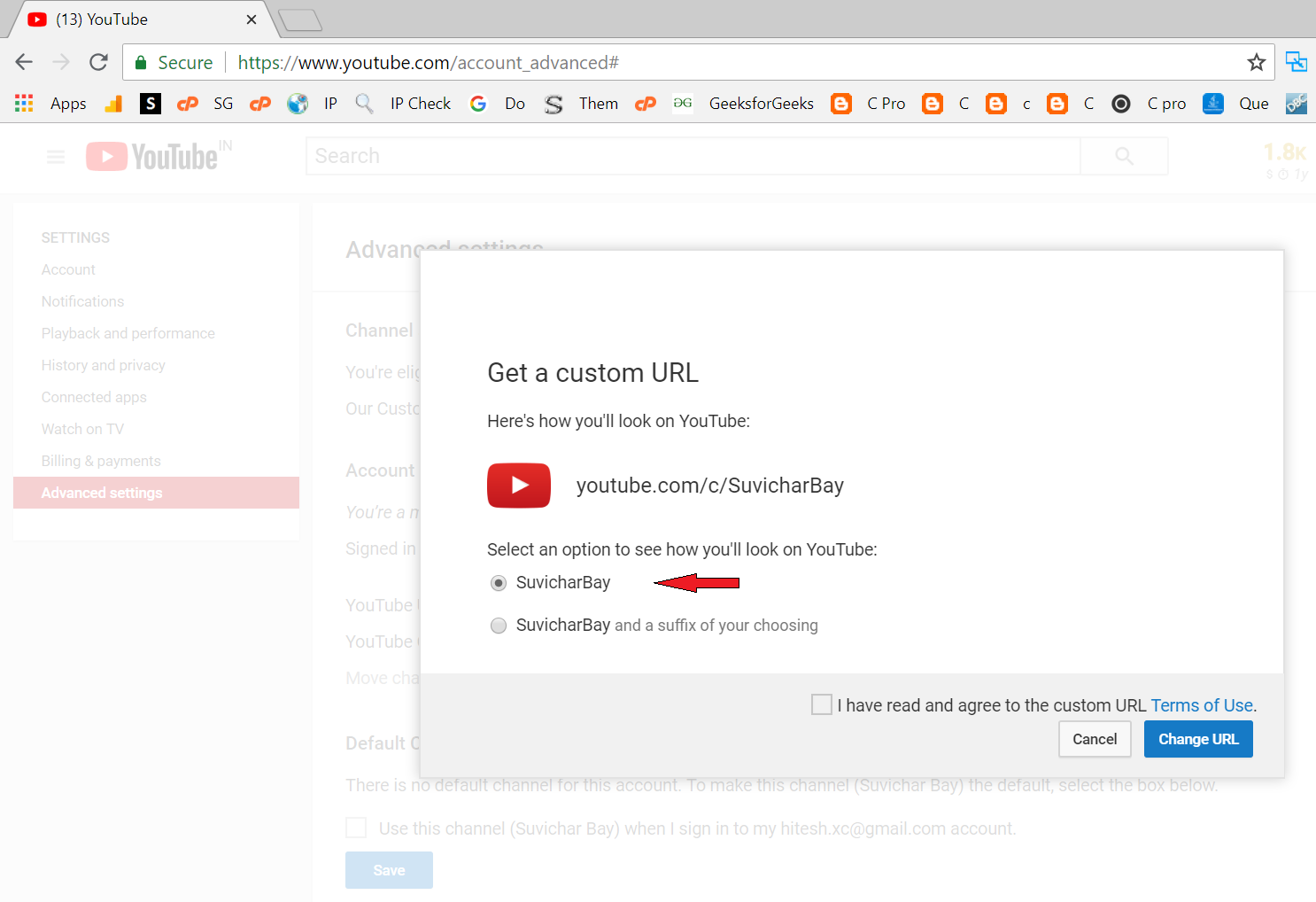 NoteYou can't change a custom URL after creation. However, you can remove the custom URL from your channel and claim a new one if you want to change it. But remember once you remove a custom URL it may become free to be claimed by another creator. One Custom url is for only one user.
---
---
Magenet is best Adsense Alternative here we earn $2 for single link, Here we get links ads. Magenet