How to Create Playlists in YouTube
---
---
How to Create Playlists in YouTube
A playlist is a collection of videos. Anybody can make playlists and share them. It is useful for make a collection of your favorite songs, movies and other videos.
Start with a video you want in the playlist.
Under the video, click Add to (+ sign).
Click Create new playlist.
Enter a playlist name.
Use the drop down box to select your playlist's privacy setting. If it's private, people cant' find it when they search YouTube.
Click Create.
You can find your new playlist from the Library in the Guide on the left side of the screen.
Delete a Playlist
Select a playlist from the Library in the Guide.
Click the menu icon .
Click Delete playlist.
If you're sure you want to delete the playlist, click Yes, delete it.
Note that your old playlist may live on in viewers' watch histories.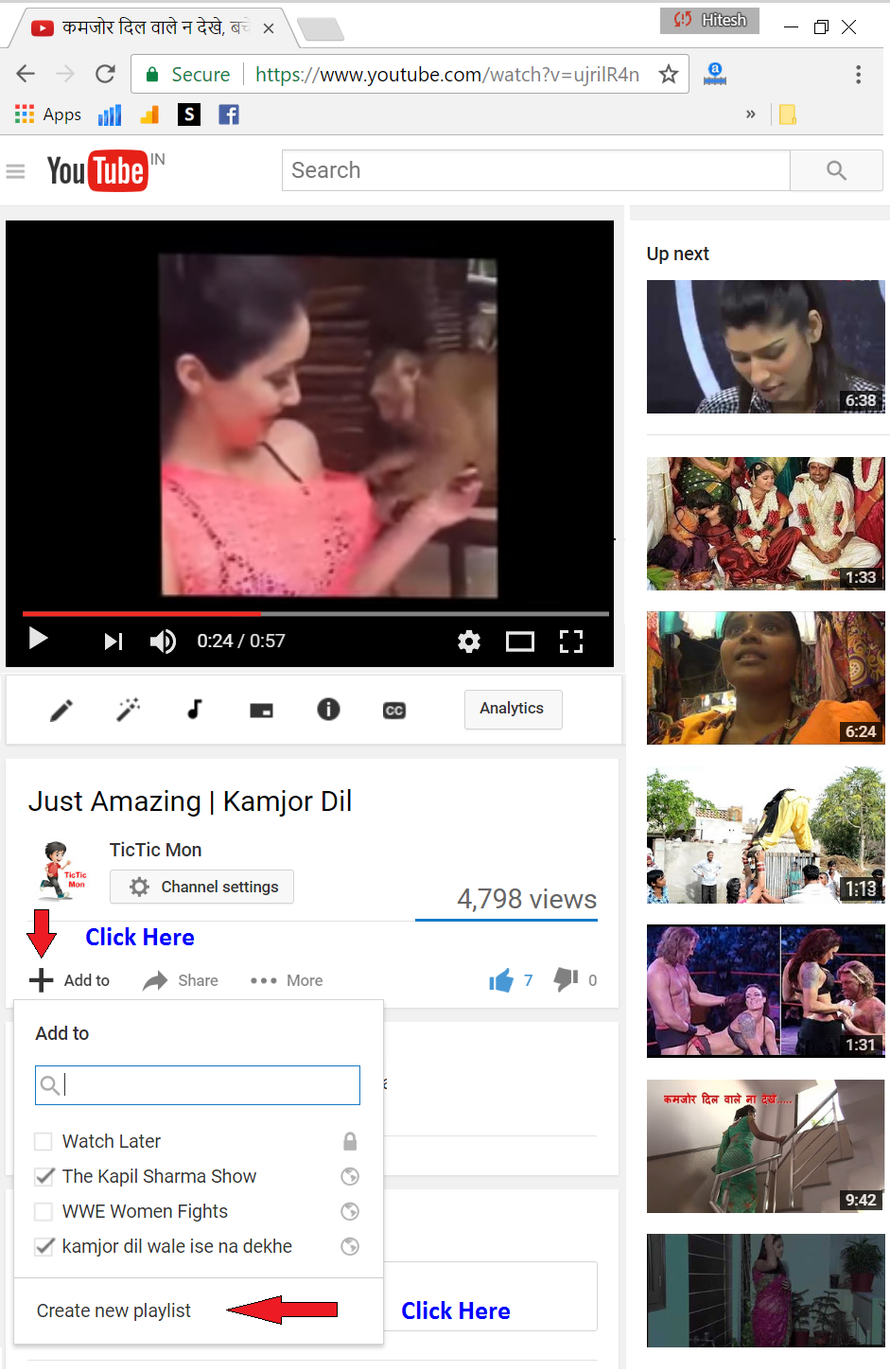 ---
---
Magenet is best Adsense Alternative here we earn $2 for single link, Here we get links ads. Magenet