Change Custom URL of YouTube Channel
---
---
How to Change Custom URL of YouTube Channel
Hello friends here i will give you some idea about how to change your custom URL of YouTube channel. You can remove a custom URL from your channel up to 3 times per year.
Steps to Change Custom URL of YouTube Channel
Sign in to your Google Account and go to your "About me" page.
Select the account with your YouTube channel in the top right. Click All your Brand Accounts if your account is not in the list.
Find your current custom URL under Sites and click edit.
Next to the URL you want to remove, click X.
Click OK.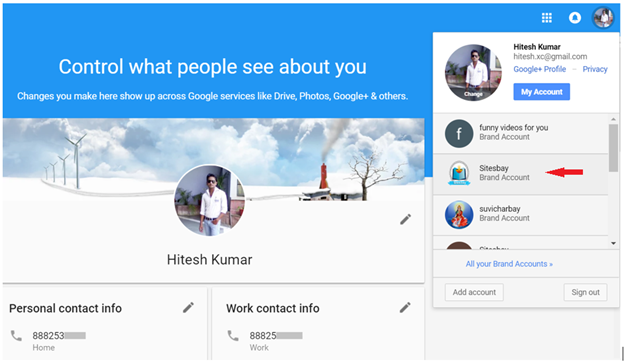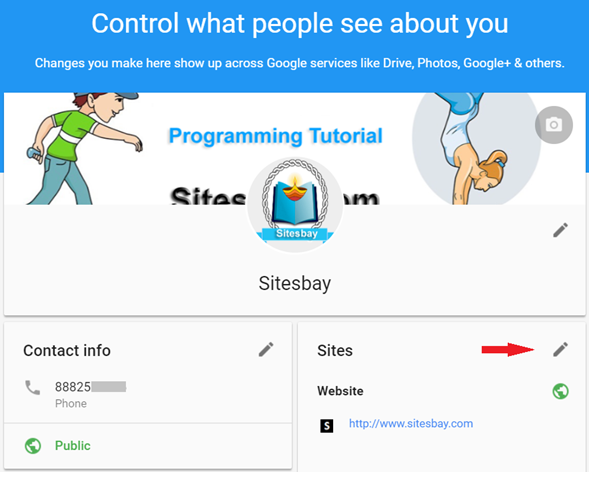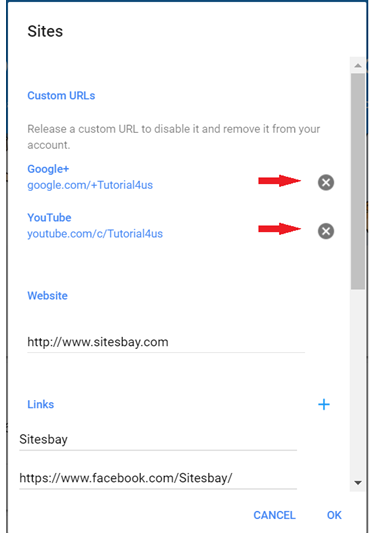 ---
---
Magenet is best Adsense Alternative here we earn $2 for single link, Here we get links ads. Magenet