Graphics Code in C and C++
---
---
Graphics Programs in C
These all projects are Submitted by Komal Pandit, If you want to give thanks to Komal Pandit then visit his Facebook profile Komal Pandit and Send messages and your thanks. Here we do not display any personal Gmail and other id so sorry for that, These things are against to our websites policies.
On our Facebook page you can get lot of Java, C, C++ Projects, interview questions like why we have no constructor in interface. Like our page for daily updates. Tutorial Facebook Page
Graphics Program in C and C++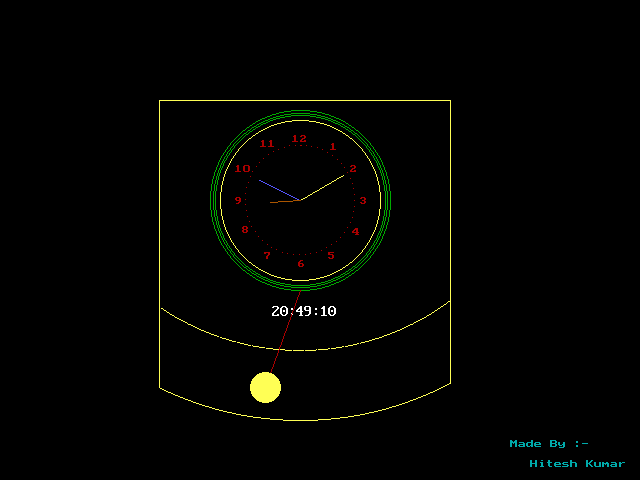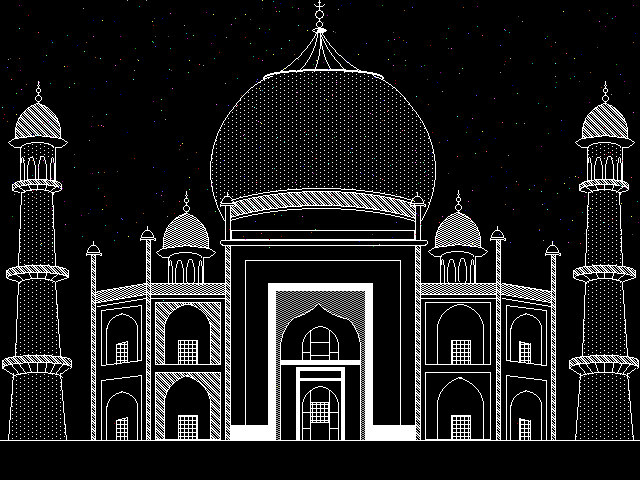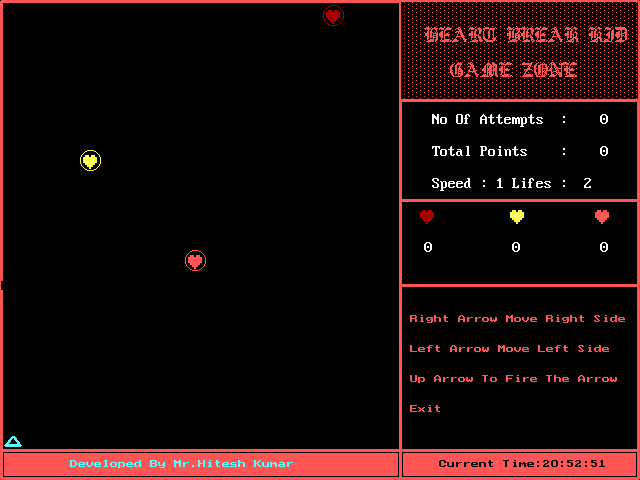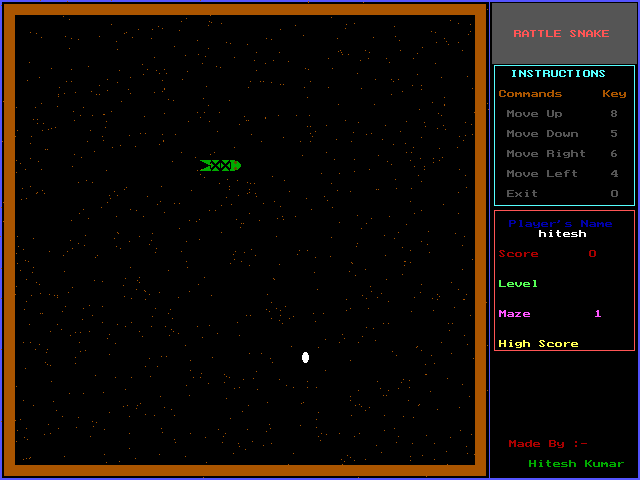 C and C++ Projects
For running graphics program of C and C++ Language, first you need to open or enable graphics library Enable Graphics Library
If you have any projects related to Java, C, C++ and any others languages then submit on our websites, these projects are helpful for all your junior and friends, we will display you name with your Facebook profile on our websites. Send your projects with your name, on our mail Id hitesh.xc@gmail.com we will be upload your projects and name on this website, Thanks Friends.
---
---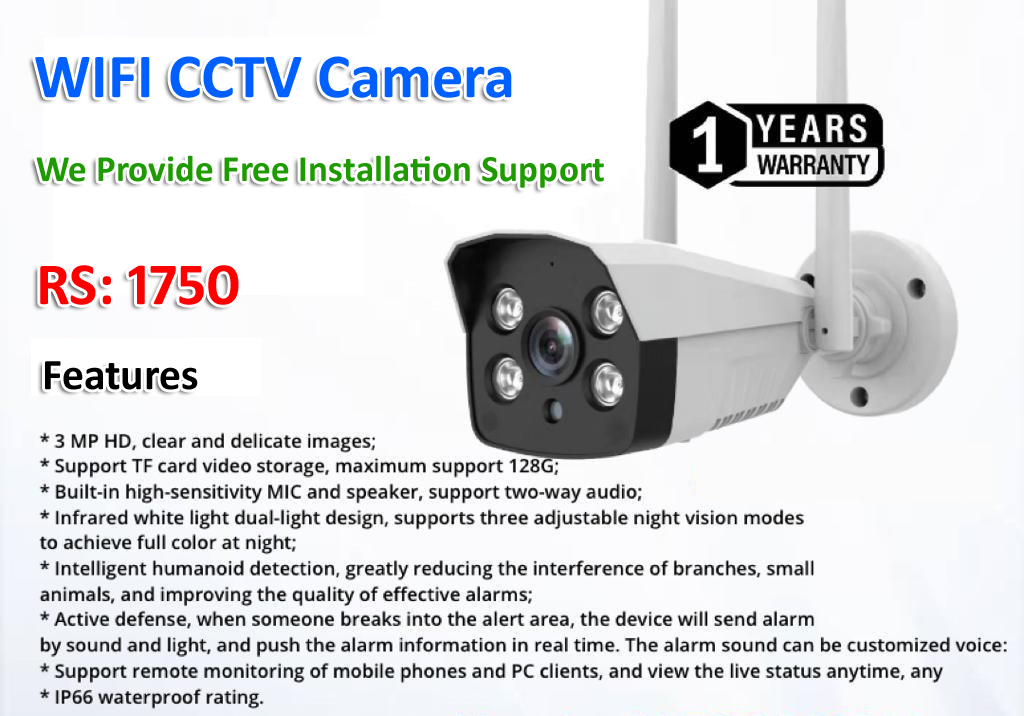 Magenet is best Adsense Alternative here we earn $2 for single link, Here we get links ads. Magenet