Insert Comment in Excel
---
---
Insert Comment in Excel
Adding comment to cell helps in understanding the purpose of cell, what input it should have, etc. Using comment on cell we can make proper documentation. When you insert comment on cell bydefaut in comment section show compute name , but you can change it according to your requirment.
To insert comment on cell first select cell then follow below steps;>
Choose Review
Comments
New Comment.
Right-click the cell and choose Insert Comment from available options.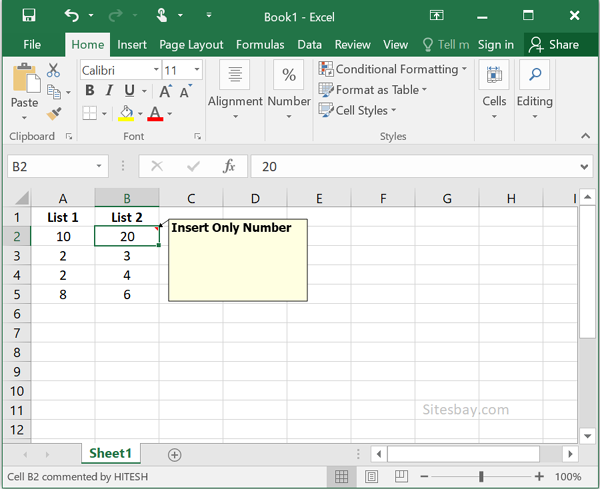 Shortcut key to insert comment in cell
To insert comment in cell Press Shift+F2.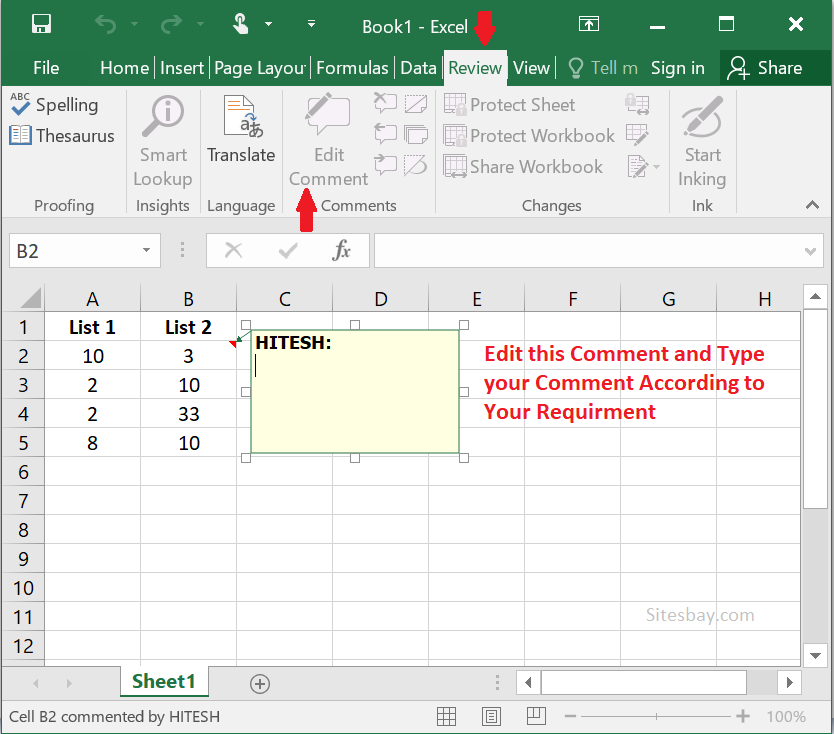 ---
---
Magenet is best Adsense Alternative here we earn $2 for single link, Here we get links ads. Magenet
---