Office Button in Excel
---
---
Office Button in Excel
Office button in excel on the top left-corner of excel. This button only available in MS Excel 2007 and yearly version. When you click on office button, you will get number of options to perform various operation. All office button options are given below;
New: To create a new file.
Open: To open an existing file on the computer.
Save: To save changes made in the open file.
Save As: To save the file with specific name to a preferred location in the hard drive of the computer.
Print: To print the hard copy of the open document.
Prepare: To prepare the document for distribution.
Send: To send the copy of the document to others.
Publish: To distribute the document to others.
Close: To close the open document.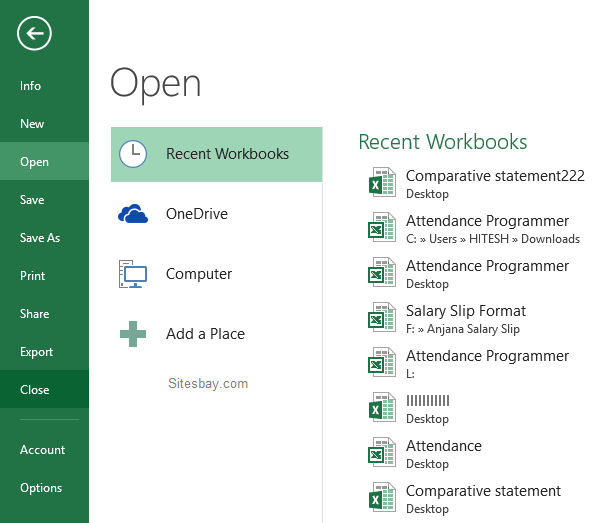 ---
---
Magenet is best Adsense Alternative here we earn $2 for single link, Here we get links ads. Magenet
---