What is Kali Linux
---
---
What is Kali Linux
Kali Linux is one of the best open-source security packages of an ethical hacker, containing a set of tools divided by categories. Kali Linux can be installed in a machine as an Operating System, which is discussed in this tutorial.
Kali Linux is a Security Distribution of Linux specifically designed for digital forensics and penetration testing. It was developed by Mati Aharoni and Devon Kearns of Offensive Security through the rewrite of BackTrack. BackTrack was their previous information security Operating System. The first iteration of Kali Linux was Kali 1.0.0 was introduced in March 2013.
Kali Linux is a Linux distribution that is specialized for cybersecurity. It is an open-source product that involves a lot of customization for penetration testing, which helps companies to understand their vulnerabilities.
Kali Linux Logo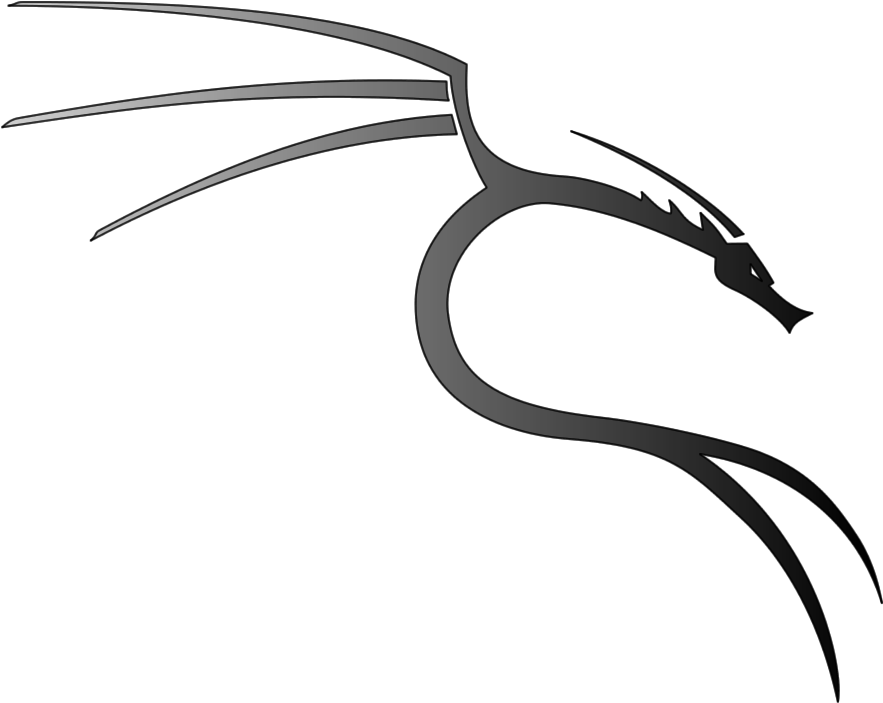 Kali Linux is the industry's leading Debian based Linux distribution aimed at advanced penetration testing and security auditing. Mostly the packages available in Kali Linux are inherited from the Debian repository.
---
---
Magenet is best Adsense Alternative here we earn $2 for single link, Here we get links ads. Magenet