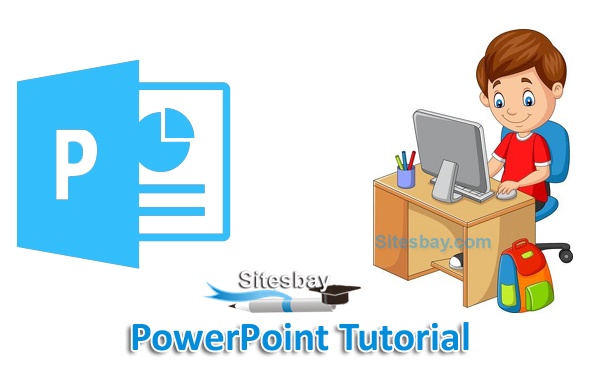 ---
---
Power Point Tutorial
PowerPoint is a presentation program that allows you to create dynamic slide presentations. These presentations can include animation, narration, images, videos, and much more. In this lesson, you'll learn your way around the PowerPoint environment, including the Ribbon, Quick Access Toolbar, and Backstage view.
Audience
The procedures in this tutorial will work for all recent versions of Microsoft PowerPoint, including PowerPoint 2019, PowerPoint 2016, and Office 365. There may be some slight differences, but for the most part these versions are similar. However, if you're using an earlier version, you may want to refer to one of our other PowerPoint tutorials instead.
Prerequisites
Before proceeding with this tutorial you should have a basic understanding of Computer peripherals like mouse, keyboard, monitor, screen, etc. and their basic operations. Excel Tutorial, Word Tutorial.
---
---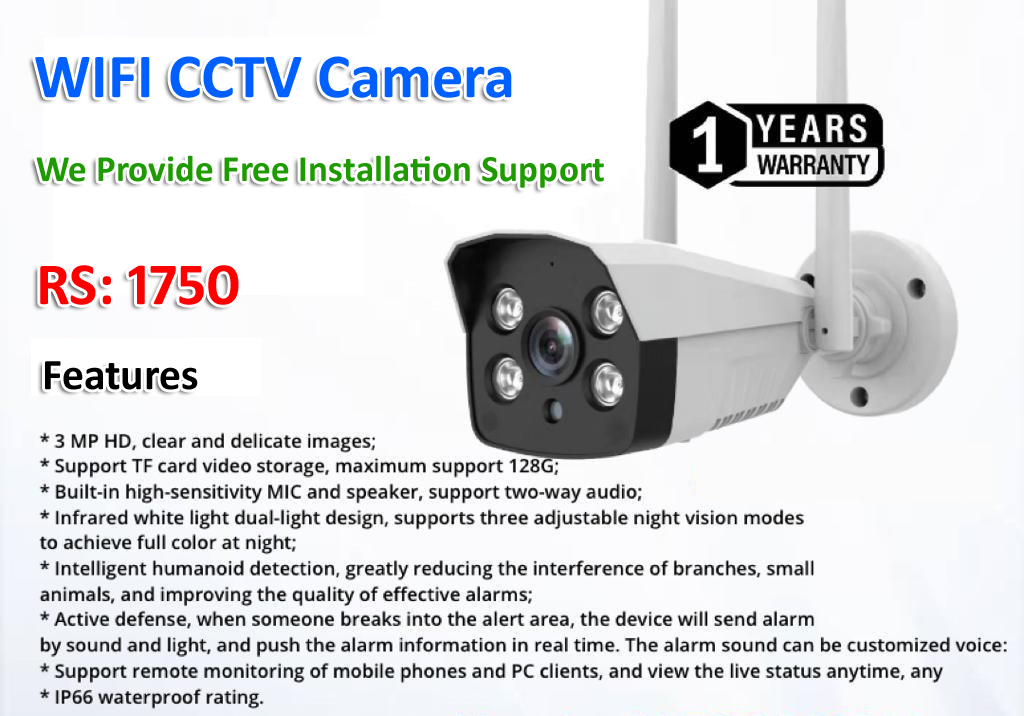 Magenet is best Adsense Alternative here we earn $2 for single link, Here we get links ads. Magenet