How to Tweet on Twitter
---
---
How to Post a Tweet on Twitter
There are two option are available for post tweet on twitter first is using text box and other is click on tweet button and post your tweet. Before for any URL in your tweet first sort your URL then post the main reason behind this is, twitter allow few character for any tweet.
Steps to Post Tweet on twitter
Sign in to your account.
You will see a box with text "What's happening?" at the top in the middle of your homepage. Type you message or tweet inside this box. You can also click on the "Tweet" button at the top navigation bar to post a tweet.
Now type your tweet and click on the "Tweet" button below the right corner of this box. You can add photos, video, GIF etc, in your tweet using the buttons below the box to the left.
After click on tweet button your tweet is visible to all your followers.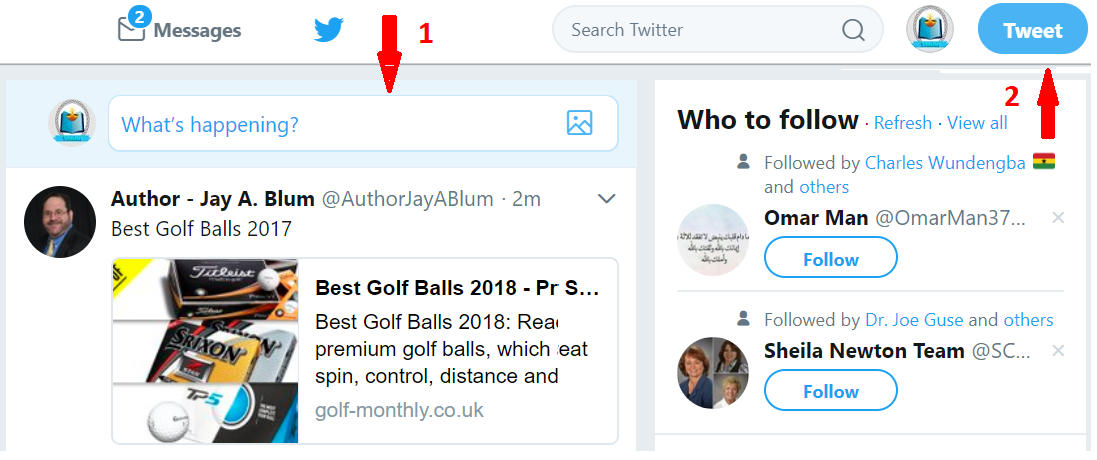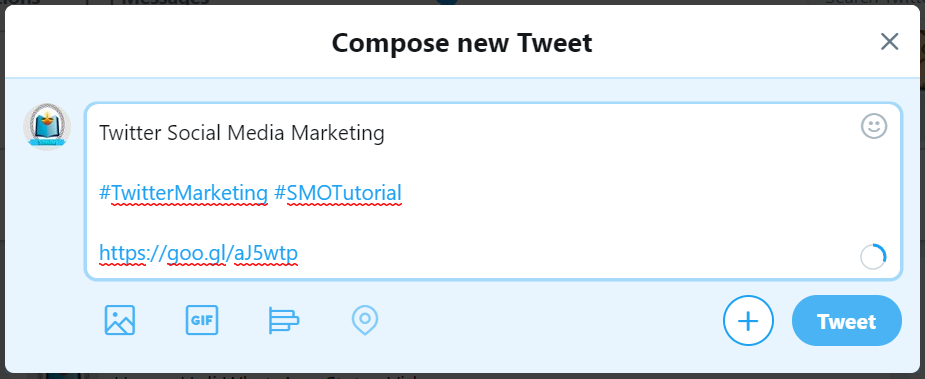 How to Copy Your Tweet post
This is most important tips of all Social Media worker, if you are work in any company, your client or team leader want tweet post link, so here i will show you how to copy your any tweet. First open your all tweets next right click on time now copy this time or date link address. This is link address is you tweet link.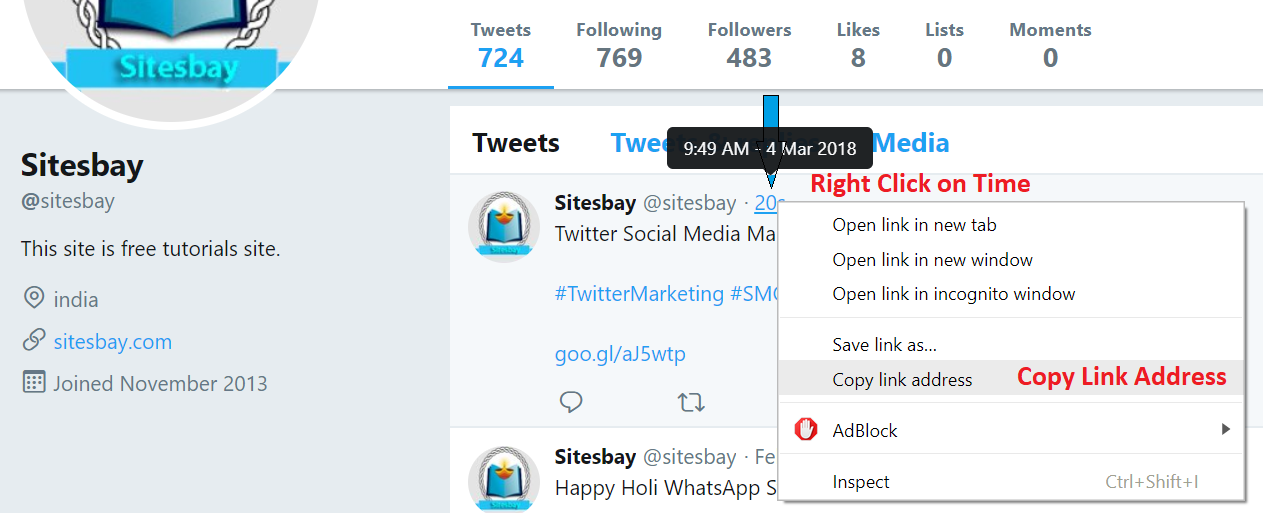 ---
---
Magenet is best Adsense Alternative here we earn $2 for single link, Here we get links ads. Magenet