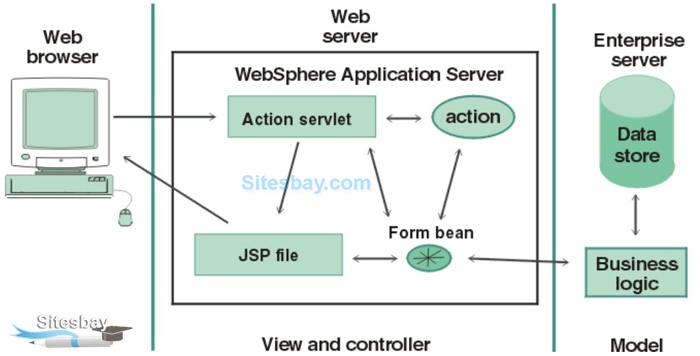 ---
---
Struts Tutorial
Struts framework helps for developing the web based applications. Struts java framework is one of the most popular framework for web based applications. This is an open source implementation of MVC pattern for the development of web based application. The features of this type of framework are; More robust or reliable architecture, Helps for development of application of any size, Easy to design, Scalable, Reliable web application with java.
Struts Born
struts framework was initially created by Craig McClanahan and donated to Apache Foundation in May, 2000 and Struts 1.0 was released in June 2001.
Prerequisites
Before learning Struts Tutorial you must be strong knowledge of Java programming, mainly focus on some topic in java; Oop's Concept, Exception handing, Multithreading, Inheritance, String Handling, this keyword, final keyword, super keyword.
---
---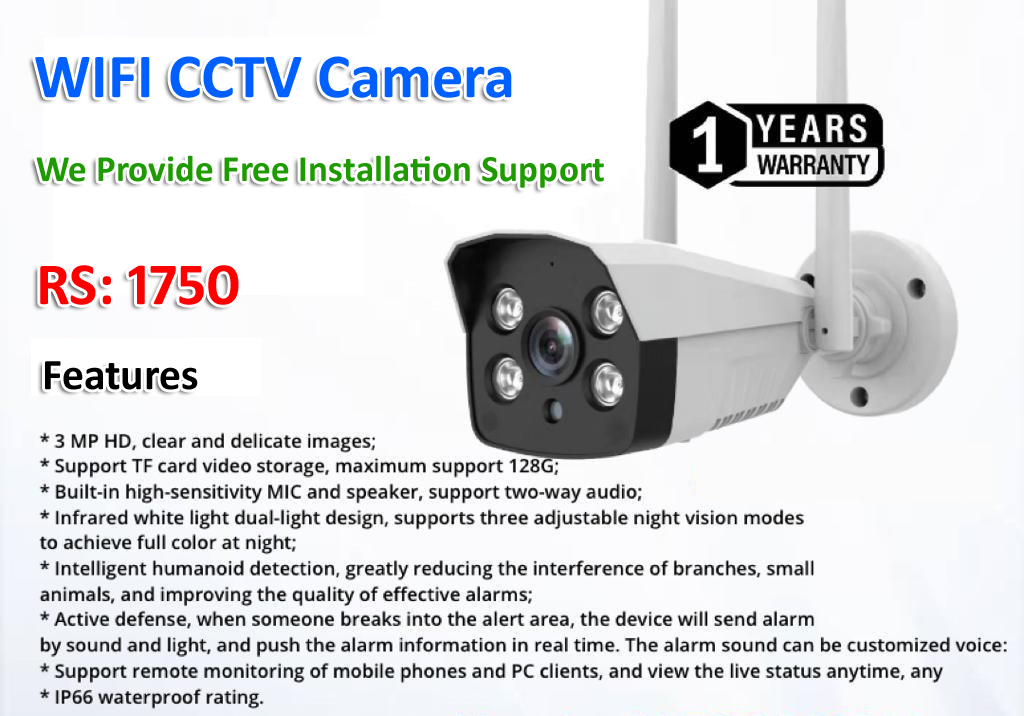 Magenet is best Adsense Alternative here we earn $2 for single link, Here we get links ads. Magenet