Why Use Bootstrap
---
---
Why Use Bootstrap
Bootstrap is the most popular HTML, CSS and JavaScript framework for developing a responsive and mobile friendly websites. Following is the main advantage of Bootstrap;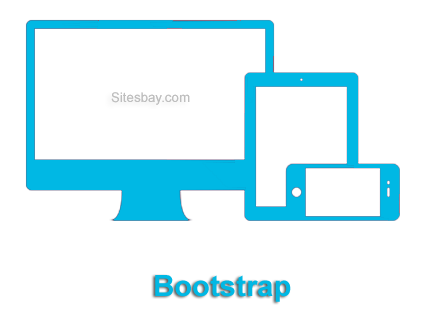 It is very easy to use. Anybody having basic knowledge of HTML and CSS can use Bootstrap.
It facilitates users to develop a responsive website.
It is compatible with most of browsers like Chrome, Firefox, Internet Explorer, Safari and Opera etc.
It includes HTML and CSS based design templates for typography, forms, buttons, tables, navigation, modals, image carousels and many others.
---
---
Magenet is best Adsense Alternative here we earn $2 for single link, Here we get links ads. Magenet
---