Stack in C++
---
---
Stack in C++
Stack is linear data structure. In stack addition of new data item and deletion of already existing data item is done from only one end, known as top. Working of stack on the basis of Last-in-First-out (LIFO) principal, it means last entered item remove first.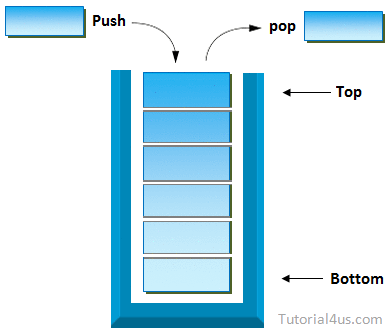 Real Life Example of Stack in C++
A most popular example of stack is plates in marriage party. Fresh plates are pushed onto to the top and popped from the top.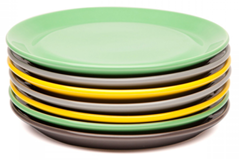 Stack Operation
In stack data structure mainly perform two operation; push and pop
pop: In case of stack deletion of any item from stack is called pop.
push: In case of stack Insertion of any item in stack is called push.
---
---