Data Structure in C++
---
---
Data Structure Tutorial in C++
Data structures are used to store data in a computer in an organized form. In C++ language Different types of data structures are; Array, Stack, Queue, Linked List, Tree.
Array: Array is collection of similar data type, you can insert and deleted element form array without follow any order.
Stack: Stack work on the basis of Last-In-First-Out (LIFO). Last entered element removed first.
Queue: Queue work on the basis of First-In-First-Out (FIFO). First entered element removed first.
Linked List: Linked list is the collection of node, Here you can insert and delete data in any order.
Tree: Stores data in a non linear form with one root node and sub nodes.
Algorithm
An algorithm is a finite set instruction, which is written for solve any problem. Algorithm is not the complete code or program, it is just like a English language.
Application of data structures.
With the help of Data Structure you can design following application and Data Structure are used in these fields.
Compiler Design
Operating System
Database Management System
Statistical analysis package
Numerical Analysis
Graphics
Artificial Intelligence
Simulation
---
---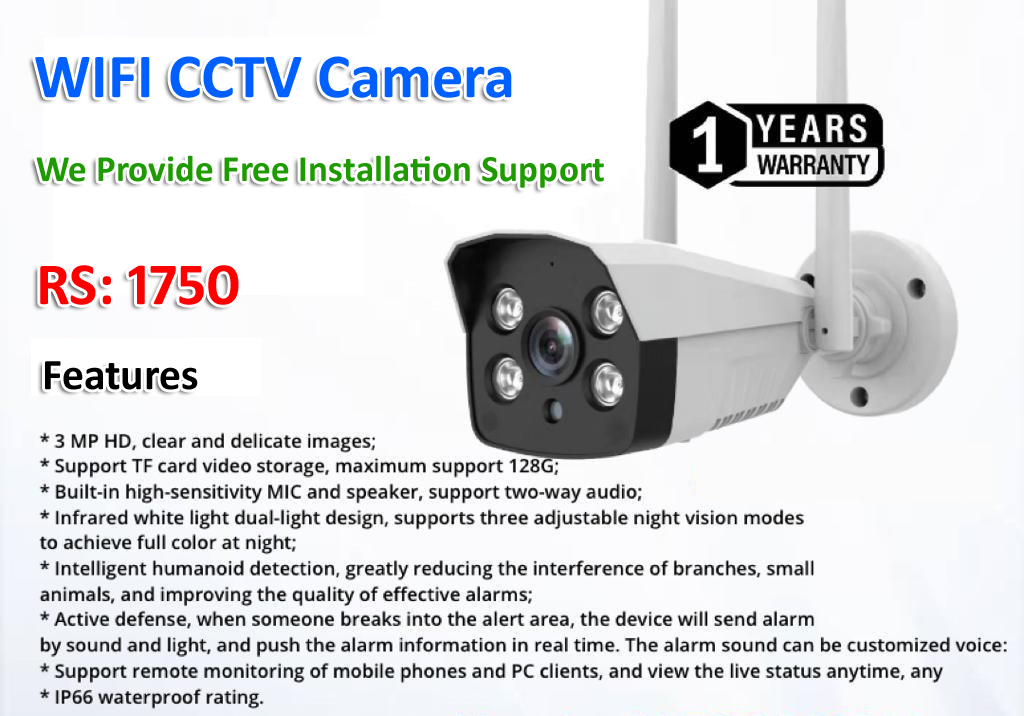 Magenet is best Adsense Alternative here we earn $2 for single link, Here we get links ads. Magenet