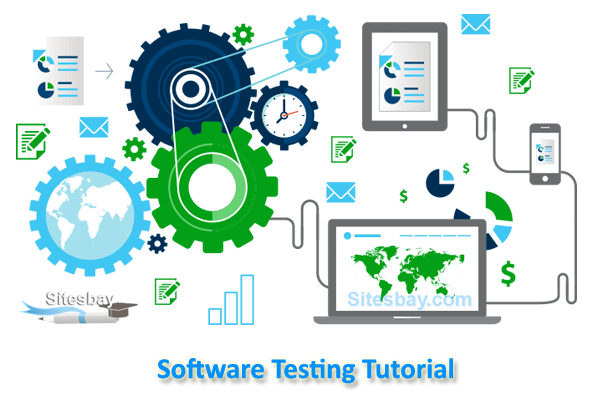 ---
---
Software Testing Tutorial
Software testing is a process of identifying the correctness of software by considering its all attributes (Reliability, Scalability, Portability, Re-usability, Usability) and evaluating the execution of software components to find the software bugs or errors or defects. Software testing is widely used technology because it is compulsory to test each and every software before deployment.
This Software Testing Tutorial is designed for software testing professionals and fresh graduates who would like to understand the concepts of testing in detail along with its types, methods, levels and techniques. This tutorial provides enough ingredients to start with the software testing process from where you can take yourself to higher levels of expertise.
Prerequisites
Before start learning System Testing Tutorial you are already aware about already aware of basic computer concepts like what is keyboard, mouse, monitor, input, output, primary memory and secondary memory etc, Computer Fundamentals, What is Software Engineering.
Read more about these things in separate
---
---
Magenet is best Adsense Alternative here we earn $2 for single link, Here we get links ads. Magenet