Change Owner of Blogger
---
---
How to Change Owner of Blogger
To change owner of your blog first login on Blogger and navigate to your blog then choose setting, basic now here you fill email address of new owner. First here this mail id become author of blog next you change into admin.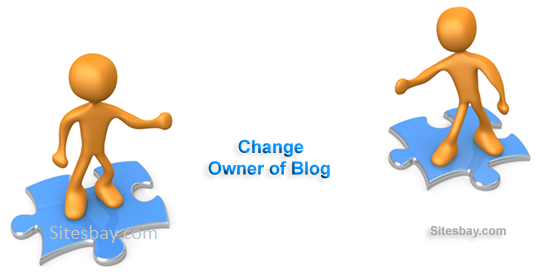 Steps to Make Admin of Blog.
Login on blog >> Dashboard
Choose You Blog
Setting >> Basic.
Fill new Owner Mail ID.
Save
Again open new gmail id which is filled on blog
Varify owner
Again Open old blog
Here make new email id person as a Admin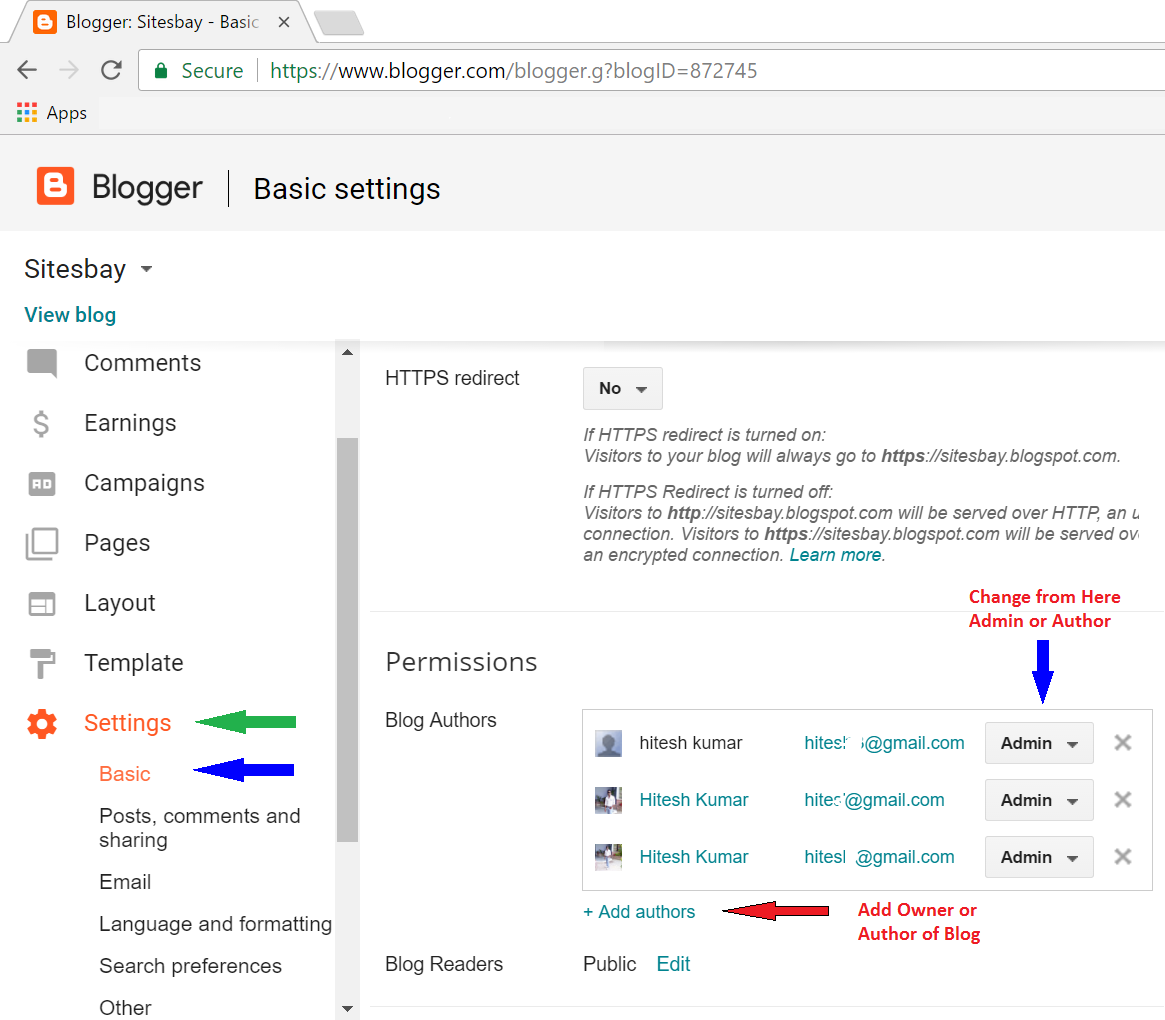 Change Adsense Account for Blogger
Using this method you can apply your blog for Adsense Approval with new email id which is newly become Admin.
---
---
Magenet is best Adsense Alternative here we earn $2 for single link, Here we get links ads. Magenet
Cloud computing is the on demand availability of computer system resources, especially data storage and computing power, without direct active management by the user. Cloud Computing Tutorial
---