How to Choose Template for Blog
---
---
How to Choose Template for Blog
When ever you choose template for your blog must focus on these points, Template must be accourding to your article, suppose if your have travel related blog then you shoud be go with travel type template. Template must be simple, attractive and eye caching.
There is two way of choosing a Template for Blog
Use Blogger provided Templates
Download a Template from other sites and Just Upload it on your Blog.
How to Use Template on Blog
First Login on Blogger Account.
Choose Blog.
Click on Template
Click on Customise
Choose any one Templates
Save and your template is successfully update.
Choose Template for Blog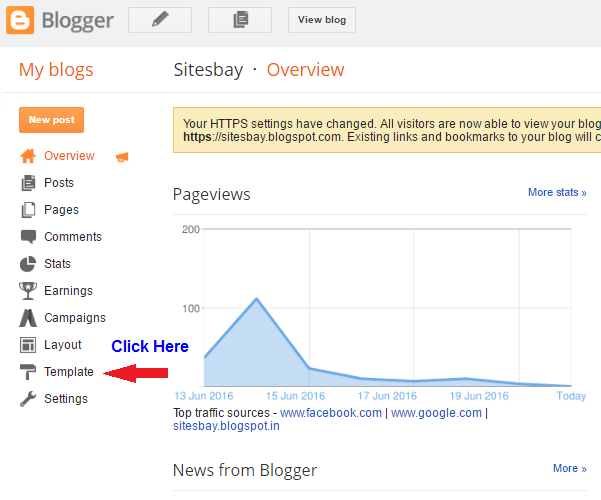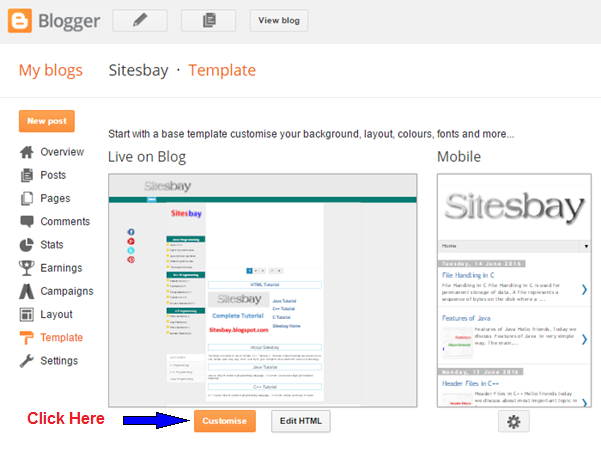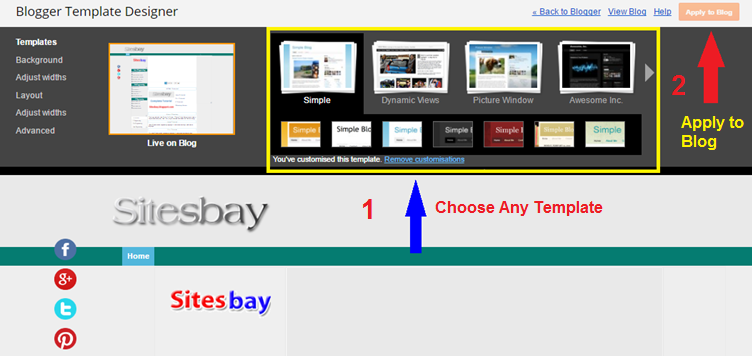 Upload Third Party Template
Many websites provide free template for blogger from that website you can download template and upload on your website. For template you can search on Google; Template for blogger.
Login on your Blog
Click on Template
Click on Backup / Restore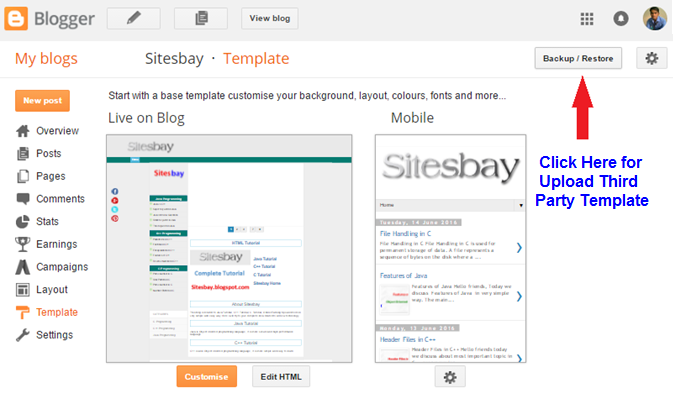 Choose a Template from Your Computer or System. And upload it.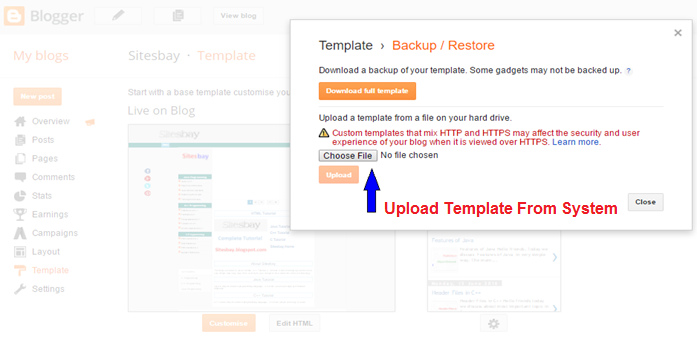 ---
---
Magenet is best Adsense Alternative here we earn $2 for single link, Here we get links ads. Magenet
---