How to Fix 404 Error in Blogger
---
---
How to Remove 404 Error in Blogger
404 Error or File Not Found is occurred when any file is removed from Server or Client able to communicate with the server, but server not find what was requested. Here i will going to discuss about how to remove 404 error from your blogger, It is important to increase your site or blog rank or improve health of your sites or blog.
Steps to Remove 404 Error in Blogger
First Login on your webmaster tools account.
Choose your sites or blog (if you have more than one sites or blog).
Click on site dashboard
Click on Crawl Error.
Copy your 404 error.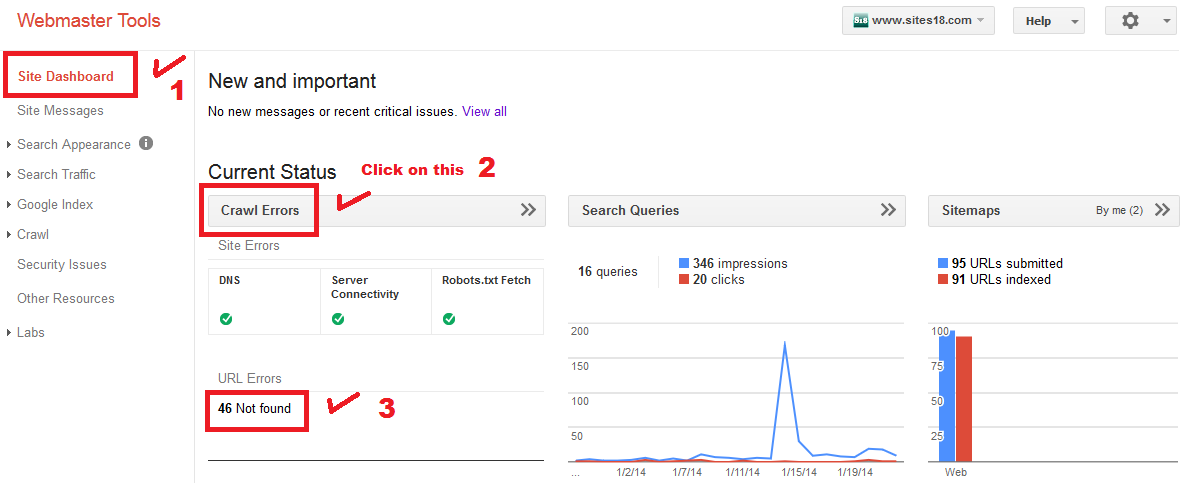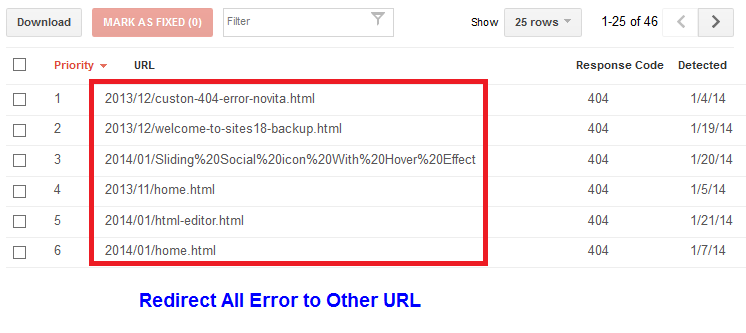 Also you need to login on blog account and redirect 404 error url to other.
Login on your Blogger/Blog Account.
Go on DashBoard.
Click on Settings.
Click on Search preference.
See Custom Redirection and Edit it.
In first box paste copied URL (which is not indexed) and in other box paste URL where you want to redirect this error.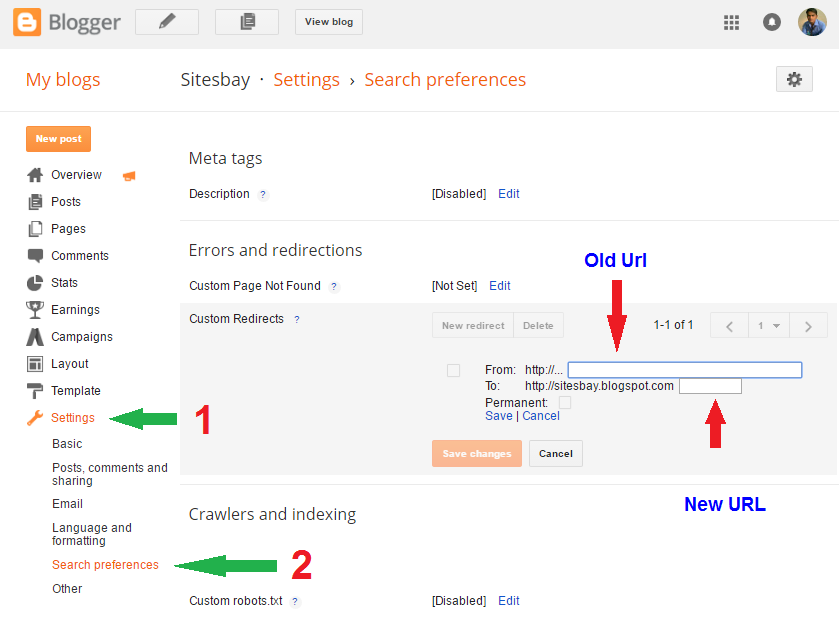 ---
---
Magenet is best Adsense Alternative here we earn $2 for single link, Here we get links ads. Magenet
---