What is Web Server
---
---
What is Web Hosting
Web hosting is a service that allows businesses and individuals to post a website or web page onto the Internet. Web hosting is the physical location of your website on the Internet, on web server you store online your website image, video, data etc. Web hosting is typically measured in the amount of disk space you are allotted on the server and the amount of data transfer or bandwidth you need for accessing the server.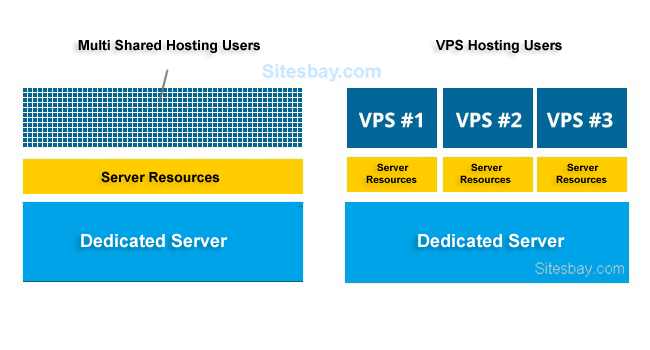 Types of Web Hosting
There are many different types of web hosting solutions available to host a website. It is very much necessary to understand your requirements like your website traffic if your website have less traffic your should be go with shared hosting otherwise use VPS or Dedicated server according to your website traffic.
Shared Hosting
VPS Hosting
Dedicated Hosting
Cloud Hosting
---
---
Magenet is best Adsense Alternative here we earn $2 for single link, Here we get links ads. Magenet