How to Earn Money from Website
---
---
How to Earn Online Money from Website
You can earn lot of money from website, using websites you can earn money in different-different ways, like sell product, display ads on your website and earn on the basis of pay per click. Below i will show you all the way to earn money through websites.
Sell ads space
Display ads on websites
Sell product
Join affiliate programs and display their ads
Sell ads space
Sell ads space is a good way for earn more online money but for this you need good running traffics on your websites or blog, if you have good traffics on your website then contact with any person or website for advertisements.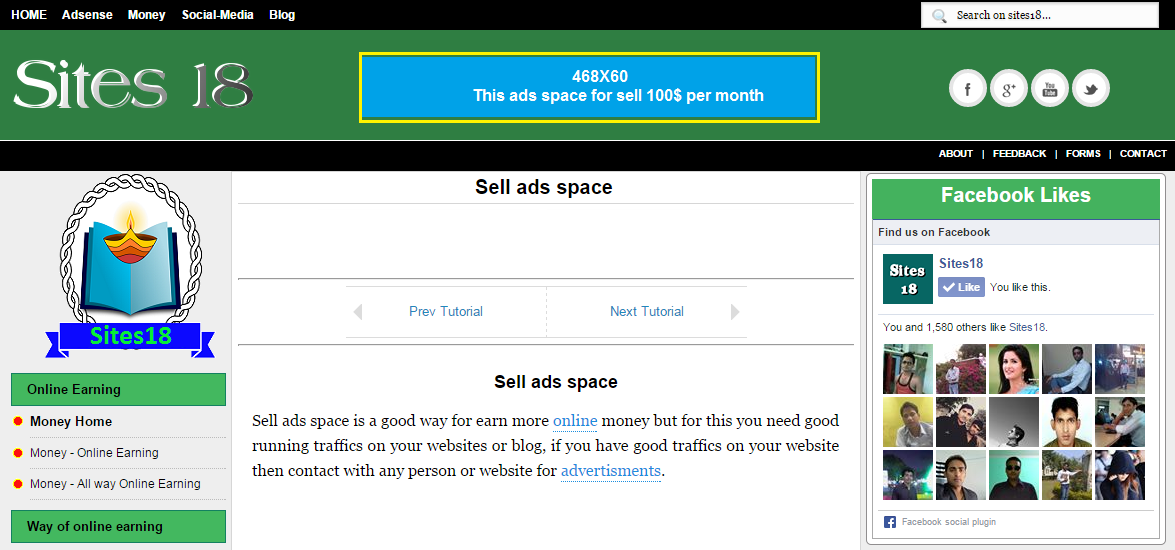 How to earn through sell ads space
This is the way of online earning in this way you can sell some space on your website for one month or one year or one week, this is depend on you. For your ads space you can charge some amount like for one month 100$, this is depend on running traffics on your website. Some list of websites which buy or sell ads space you can join these sites for sell your ads space.
---
---
Magenet is best Adsense Alternative here we earn $2 for single link, Here we get links ads. Magenet