Print 1-10 numbers without using Conditional Loop
---
---
Print 1 to 10 numbers without using Conditional Loop in C
Print 1 to 10 numbers without using Conditional Loop means without using, for Loop, while Loop and do-while Loop. Below all these are conditional statement in C Programming Language.
for Loop
while Loop
do-while Loop
Above code can be achieved in 3 ways, which is given below.
Using Printf Statement 10 Times.
Using Recursive Function
Using goto Statement.
Recursive Main Function
Using printf function print 1, 2, 3, 4.................10 one by one you can see in belwo example.
Write Printf Statement 10 times

#include<stdio.h>
#include<conio.h>

void main()
{
printf("1");
printf("2");
printf("3");
printf("4");
printf("5");
printf("6");
printf("7");
printf("8");
printf("9");
printf("10");
getch();
}

Output

1
2
3
4
5
6
7
8
9
10

Using Recursive Function
Recursive function Call function Itself. In below code Print-1-10-Number(int value) function calls itself so it is called Recursive function
Printf Statement 10 Using Recursive Function

#include<stdio.h>
#include<conio.h>

void Print-1-10-Number(int value)
{
 int i;
 printf("%d\n", value);
 i = value + 1;

 if (i>10)
 return;
 Print-1-10-Number(i);
}
 
void main() 
{
   Print-1-10-Number(1);
}
getch();
}

Output

1
2
3
4
5
6
7
8
9
10

Using Goto Statement

#include<stdio.h>
#include<conio.h>

void main()
{
  int i = 0;
  Start: i = i + 1;
  printf("%d", i);
 
  if (i <= 10)
  goto Start;
  getch();
}

Output

1
2
3
4
5
6
7
8
9
10

Using Recursive Main

#include<stdio.h>
#include<conio.h>

 void main() 
 {
  static int i = 1;
  if (i <= 10) 
  {
   printf("%d", i++);
   main();
  }
 getch();
}

Static variable inside a function means once the variable has been initialized, it remains in memory until the end of the program
Output

1
2
3
4
5
6
7
8
9
10

---
---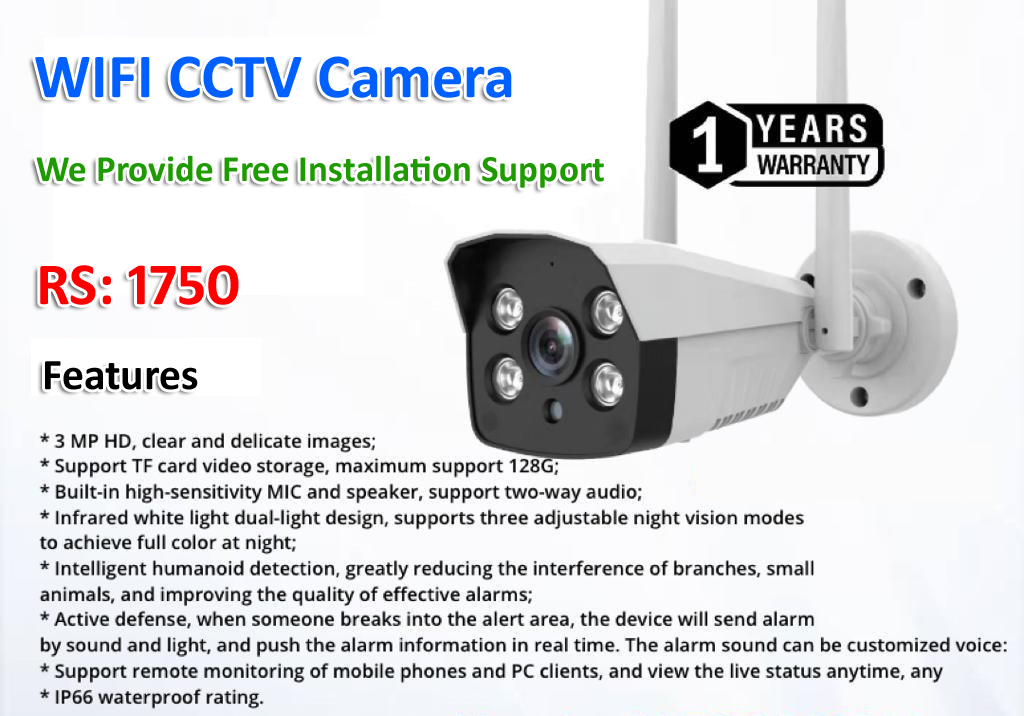 Magenet is best Adsense Alternative here we earn $2 for single link, Here we get links ads. Magenet