SQL Default Constraints
---
---
SQL Default Constraints
Default Constraints is used to insert a default value into a column. The default value will be added to all new records, if no other value is specified.
My SQL or SQL Server or Oracle or MS Access
	
create table Employee
(
e_id number(3) NOT NULL,,
e_name varchar(15),
sal number(5),
City varchar(255) DEFAULT 'Delhi',
);

In above syntax in city column by default value for city of every employee is delhi.
SQL DEFAULT Constraint on Alter Table
My SQL
	
ALTER TABLE Employee
ALTER City SET DEFAULT 'delhi'

SQL Server or MS Access
	
ALTER TABLE Employee
ALTER COLUMN City SET DEFAULT 'delhi'

Oracle
	
ALTER TABLE Employee
ALTER City SET DEFAULT 'delhi'

Drop Default Constraints
My SQL
	
ALTER TABLE Employee
ALTER City DROP DEFAULT

SQL Server or Oracle or MS Access
	
ALTER TABLE Employee
ALTER COLUMN City DROP DEFAULT

---
---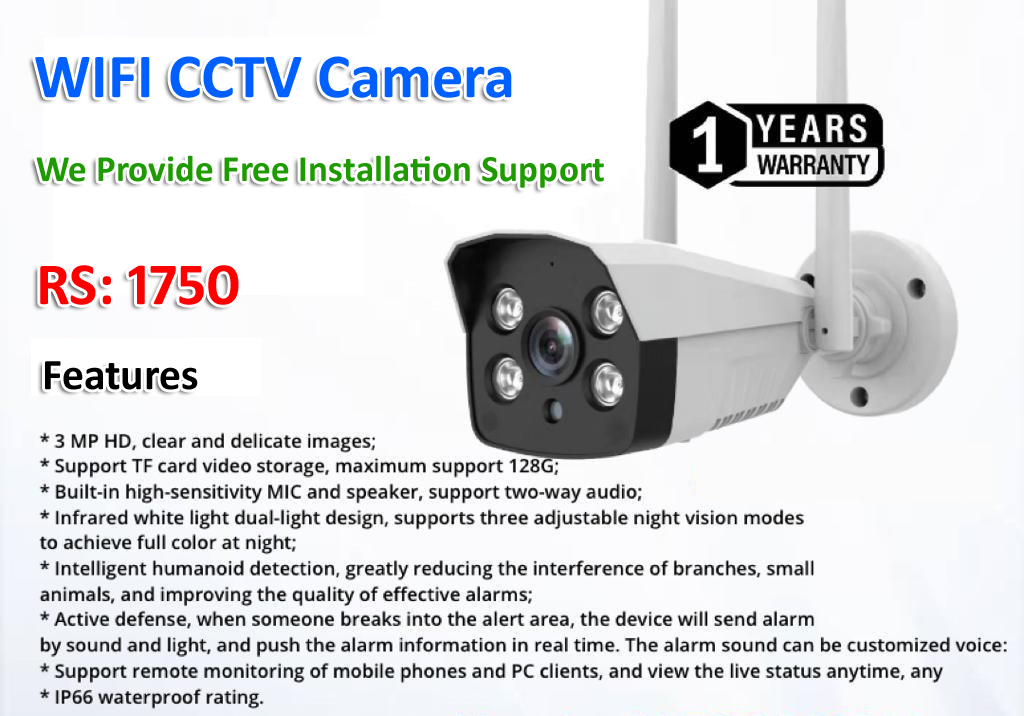 Magenet is best Adsense Alternative here we earn $2 for single link, Here we get links ads. Magenet