Insert images in database
---
---
How to Insert Images in Database JDBC
you can not Insert a picture in database directly. but you can store binary data of picture file. To insert image in database we need a column of type BLOB (Binary Large Object).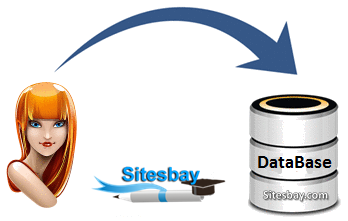 Important Points
In Jdbc only PreparedStatement support the binary data transfer between a Java application to database.
Jdbc supports only gif or jpeg or png type of images to insert or read from a database.
To set binary data into a parameter of PreparedStatement object, you need to call setBinaryStream().
Parameters of setBinaryStream()
parameter index
fileInputStream object
Size of the file
Find size of Image
To find the size of an image file we need File class object for that file.
---
---