PL/SQL Interview Questions
---
---
PL/SQL Interview Questions
PL/SQL Interview Question for Freshers
What is pl/sql ?
PL/SQL stand for (Procedural Language / Structure Query Language). It is extension of SQL. It was developed by Oracle Corporation in the early 90's to increase the functionality of SQL.
Why use pl/sql ?
SQL does not support looping and condition statements etc...
In SQL you can not execute more than one statement at a time, so it increase the network traffic.
SQL always gives system defined error message, when user perform any wrong transaction.
SQL does not support the code reusability, it means you need to write insert, delete, update, select command each and every time.
SQL does not support procedure language features such as code reusability and modularity and some other features of oops.
To overcome all the above limitation of sql we use pl/sql.
How to declare variable in pl/sql ?
Variable declaration
Syntax

variable_name datatype;

What is trigger ?
Trigger is a pl/sql block structure which is fired when a DML statements like Insert, Delete, Update is executed on a database table.
What is cursor ?
A cursor is a temporary work area created in the system memory when a SQL statement is executed.
What is difference between function and procedure ?
The main difference between a procedure and a function is, a function must always return a value, but a procedure may or may not return a value.
---
---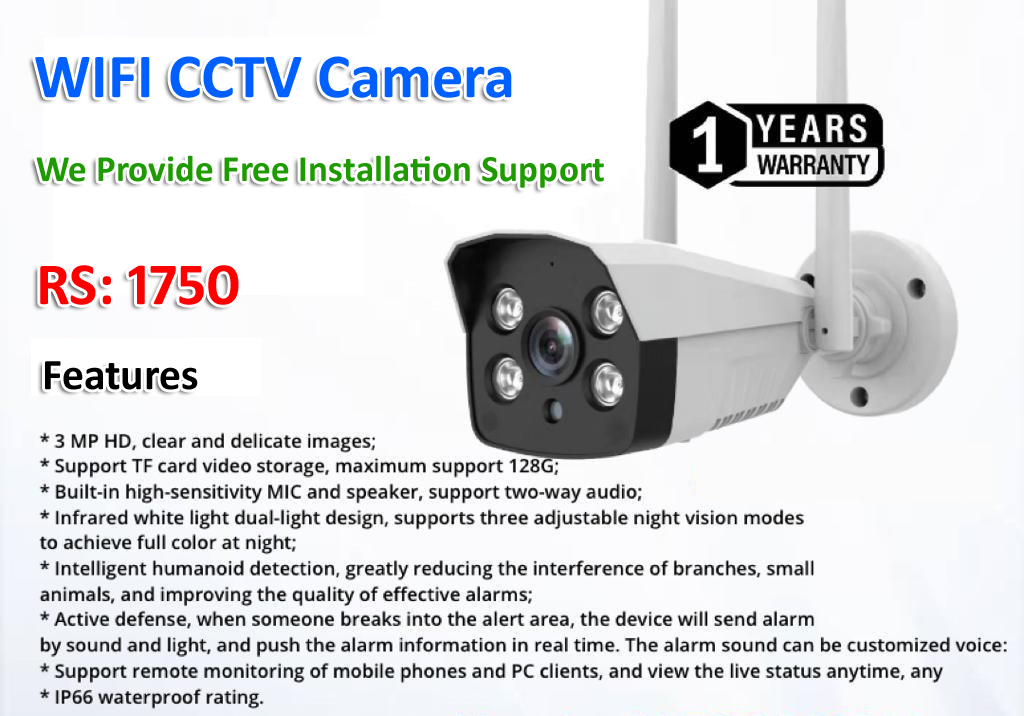 Magenet is best Adsense Alternative here we earn $2 for single link, Here we get links ads. Magenet
---