Word Interview Questions
---
---
MS-Word Interview Questions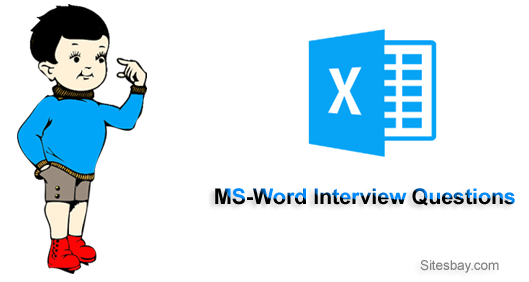 MS-Word Interview Questions for Freshers
How to connect cloud service on word 2013 ?
To connect with the cloud service on word 2013 follow these steps; Go to a Main Menu < Open One Drive > click on sign in option enter the e-mail address and it will connect you with cloud service.
How to insert video in Microsoft Word 2013 ?
To insert video into the word document follow thesesteps; go to INSERT a Online Video Media Enter the keyword or video you are looking for Press enter click on the video you want to add it To add or download video, click Insert The video will appear on word as an image when the download is completed, click on play button to play your video
How to edit PDF document in 2013 ?
To edit PDF document in 2013 follow below steps;
Click the file menu
Click on Open icon
Select the PDF file from your local disk
Select the file and click Open
When word displays the informational dialog, click ok
If word display, the protected view bar at the top of the document, click enable editing
You can edit PDF file now with word, once file is edited you can save it as PDF or in Word format
shortcut keys for creating hyperlink ?
You can create hyperlink using Cntrl +K key.
How to take a screen shot in word 2013 ?
Go to INSERT option In Illustrations option, click on icon with camera click on screen clipping option and choose the portion you which you want a screenshot.
How can we insert a field into our document in mail merge ?
Click Insert Merge Field on the Mailings ribbon. Select the field we would like to insert. The field name appears where we have the cursor located in our document.
Explain purpose of Thesaurus feature in MS Word ?
Thesaurus is a utility that lists words grouped together according to similarity of meaning.
How you can create a custom watermark ?
To create your own Watermark follow these steps; Got to Page Layout tab in the Page Background group click Watermark and select Custom Watermark. Select the Picture Watermark or text watermark option and make changes accordingly.
How to accept or reject track changes in word 2013 ?
To accept or reject track changes in word 2013 follow these steps; Select the track changes made in the document From the review tab, click the Accept or Reject command, the mark-up will disappear and word will automatically jump to the next change
Short Cut Key To Insert A Page Break ?
Short cut key to insert a page break is press +
---
---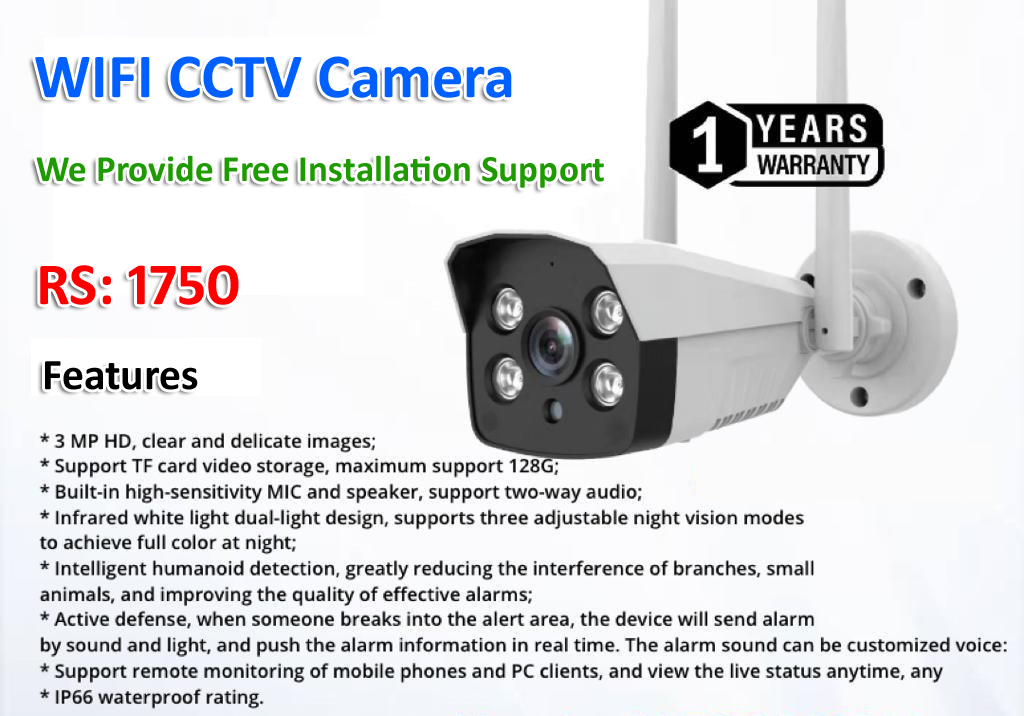 Magenet is best Adsense Alternative here we earn $2 for single link, Here we get links ads. Magenet