What is Cloud Computing
---
---
Introduction of Cloud Computing
Cloud computing is the on-demand availability of computer system resources, especially data storage and computing power, without direct active management by the user.Cloud computing (also called simply, the cloud) describes the act of storing, managing and processing data online - as opposed to on your own physical computer or network.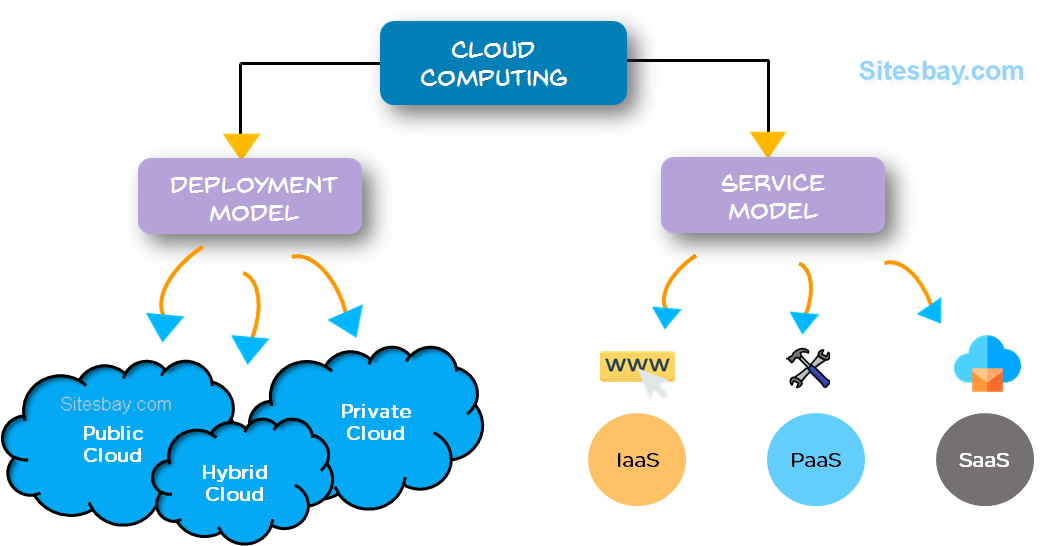 Cloud computing is the delivery of different services through the Internet. These resources include tools and applications like data storage, servers, databases, networking, and software.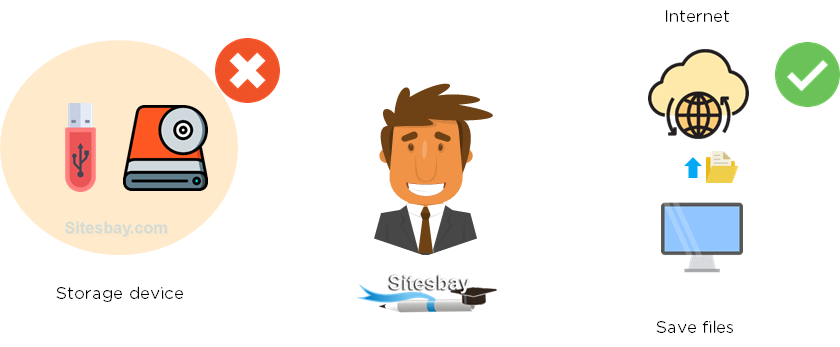 Cloud computing is the delivery of on-demand computing services over the internet on a pay-as-you-go basis.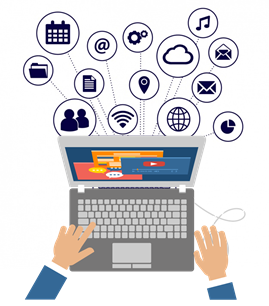 Rather than managing files on a local storage device, Cloud Computing makes it possible to save them over internet.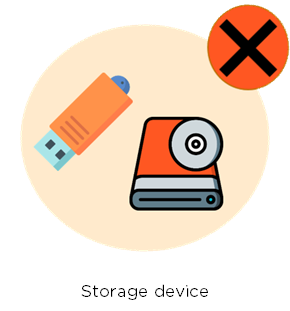 Cloud Computing Providers
Major cloud service providers are Cisco, Citrix, Google, IBM (SoftLayer), Oracle, Microsoft (Azure), and SAP, Rackspace, Verizon etc.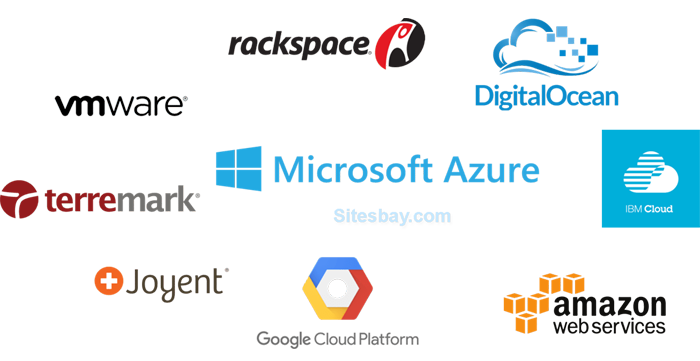 Features of Cloud Computing
Virtual: Imagine racks of servers, humming along in a data center.
Scalable: Cloud are super flexible, giving you what you need at the moment
Secure: Create a private cloud on dedicated hardware.
Affordable: get the greatest cost savings in the public cloud.
Types of Cloud Computing
There are four types of 4 Types of Cloud Compunting are available which are given below;
Public Cloud: Multi-tenant environment with pay-as-you-grow scalability
Private Cloud: Scalability plus the enhanced security and control of a single-tenant environment
Dedicated Servers: For predictable workloads that require enhanced security and control
Hybrid Cloud: Connect the public cloud to your private cloud or dedicated servers - even in your own data center
Benefits of Cloud Computing
These are the Benefits of Cloud Computing
Flexibility
Cloud-based services are ideal for businesses with growing or fluctuating bandwidth demands. If your needs increase then you can easily to scale up your cloud capacity.
Improved Mobility
Data and applications are available to employees no matter where they are in the world. Workers can take their work anywhere via smart phones.
Cost Effective
Due to cloud computing companies don't have to spend significant money on hardware, facilities, utilities and other aspects of operations.
Always on Availability
Most cloud providers are extremely reliable in providing their services. The connection is always on and as long as workers have an internet connection, they can get to the applications they need . Some applications even work off-line.
Collaboration
Cloud applications improve collaboration by allowing dispersed groups of people to meet virtually and easily share information in real time and via shared storage. This capability can reduce time-to-market and improve product development and customer service.
---
---
Magenet is best Adsense Alternative here we earn $2 for single link, Here we get links ads. Magenet