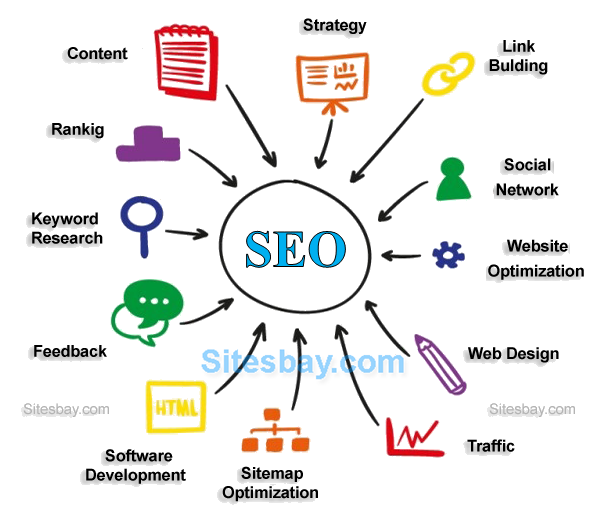 ---
---
Cloud Computing Tutorial
Cloud Computing refers to manipulating, configuring, and accessing the hardware and software resources remotely. It offers online data storage, infrastructure, and application. Cloud computing offers platform independence, as the software is not required to be installed locally on the PC. Hence, the Cloud Computing is making our business applications mobile and collaborative.
Cloud Computing can be defined as delivering computing power such as CPU, RAM, Network Speeds, Storage OS software a service over a network (on the internet) rather than physically having the computing resources at the customer location.
Prerequisites
Before learning of this tutorial no need to learn any thing just knowledge of Computers, Internet, Database and Networking concepts and their uses.
---
---