Spelling Check in Word
---
---
Spelling Check in Word
MS Word provide you to correct your error in written text. Here we discuss about how to fix spelling mistake in word documents. When your write text in word document it will by default inform you contextual, spelling or grammatical error if any occure. Word display different errors in different ways. First we see here all types of error in word and their notification sign.
Steps to Spelling Check in Word
Contextual error: Underline the text with blue line.
Spelling mistake: Underline the text with red line.
Grammatical error: Underline the text with green line.
Note: In MS Word 2016 green line not display. Here blue line show grammetical error.
The basic steps to correct your spelling mistake in word document are given below;
Steps to Spelling Correct in Word
Place the cursor over the text that you want to correct
Right click mouse button
A list of suggestions will appears
Choose the correct word with a left mouse click
Now Job done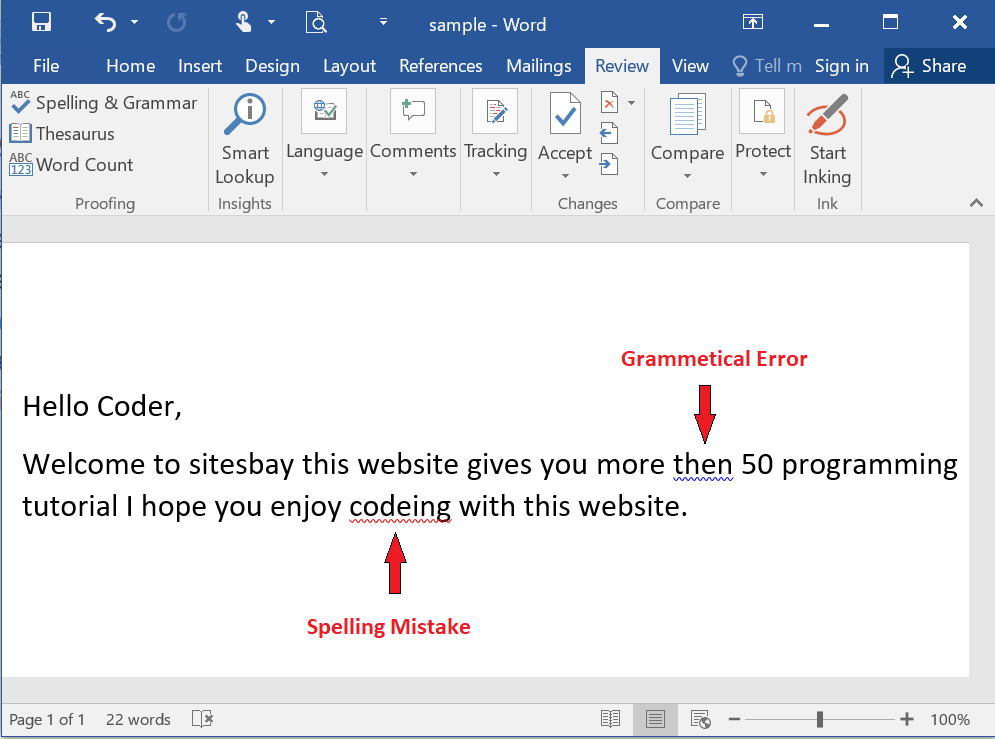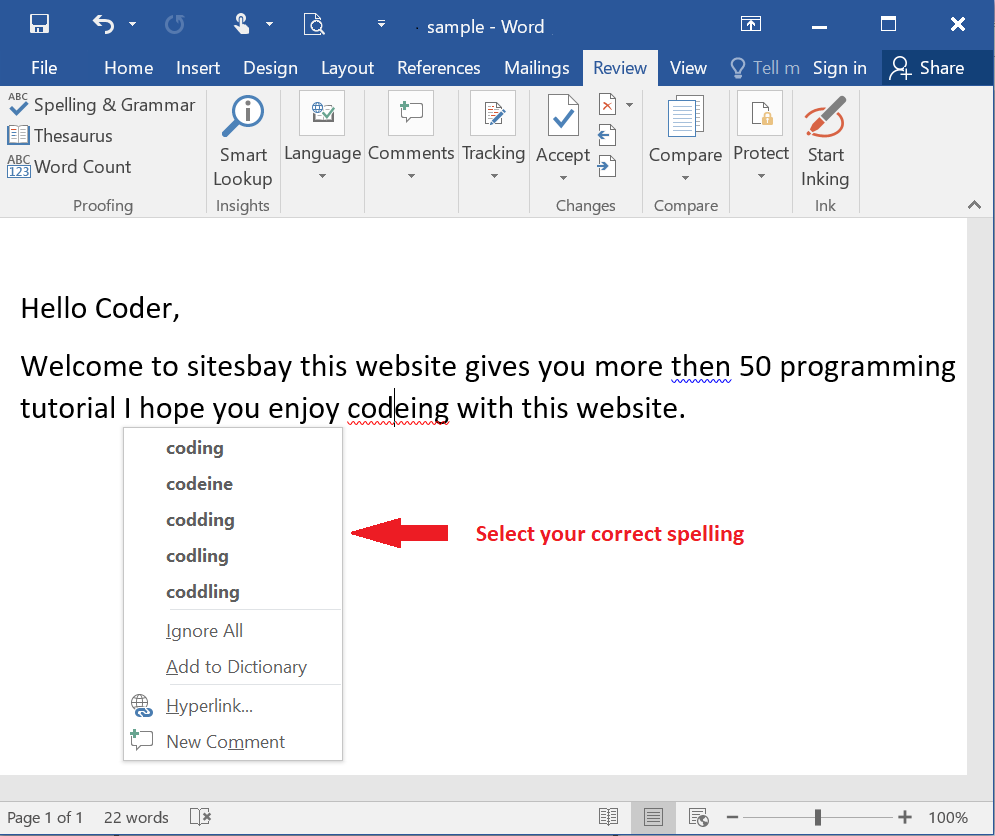 ---
---
Magenet is best Adsense Alternative here we earn $2 for single link, Here we get links ads. Magenet
---