What is VPN
---
---
What is VPN
A Virtual Private Network, or VPN, is an encrypted connection over the Internet from a device to a network. The encrypted connection helps ensure that sensitive data is safely transmitted. VPN technology is widely used in corporate environments.

How does a virtual private network (VPN) work?
A VPN works by routing your device's internet connection through your chosen VPN's private server rather than your internet service provider (ISP) so that when your data is transmitted to the internet, it comes from the VPN rather than your computer. The VPN acts as an intermediary of sorts as you connect to the internet, thereby hiding your IP address – the string of numbers your ISP assigns your device – and protecting your identity. Furthermore, if your data is somehow intercepted, it will be unreadable until it reaches its final destination.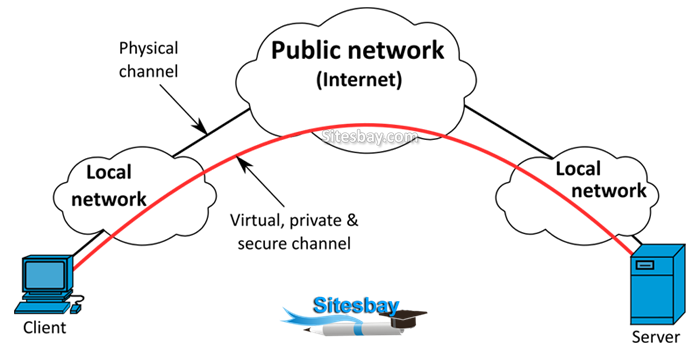 A VPN creates a private "tunnel" from your device to the internet and hides your vital data through something that is known as encryption.
Why Use VPN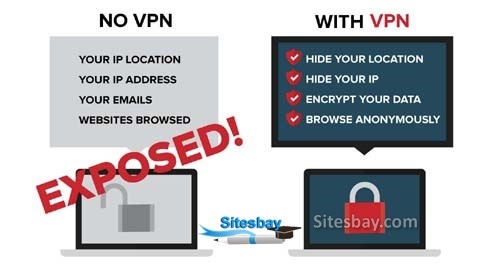 Hide Your Location: Corporations can track the locations that you visit their websites from and adjust their prices accordingly. They can also share your data with the government. Worse, the data they collect on you is vulnerable to hackers.
Protect Your Personal Business from Hackers: Accessing Facebook or your email from a public Wi-Fi hotspot? A hacker can hijack your Facebook account or email. Stop hackers from intercepting your personal data.
Stop nosy governments from spying on you
Encrypt Data Transfers: A Virtual Private Network will protect the data you transfer over public WiFi.
Hide Your IP Address: Connecting to a Virtual Private Network often conceals your real IP address.
---
---
Magenet is best Adsense Alternative here we earn $2 for single link, Here we get links ads. Magenet