What is Classified Submission
---
---
What is Classified Submission
This is the most simple and easy way to get rank of your keyword on search engine. But some dis-advantage of this technique; mostly classified website delete your ads after some time. But it is helpful to fetch traffic on your webstie within one or two days.A classified submission is one of Techniques in Seo off page activity which is used for promote the business in local and global area with the help of classified submission.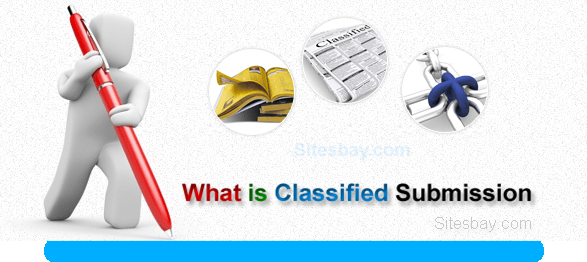 Top 10 Classified Submission Websites
What is Free Classified Submission Websites
Most of websites provide paid Ads submission but here I will give you some website they provide completly free Ads submission these are given below.
Free Classified Ads helps you connect to the buyer or seller within a short period of time. Free Classified Ads Online is best way to buy and sell property, mobile phone, cars, automobiles, Laptop, Computers, real estate, motor bikes, business opportunity, computers accessories, sports equipments, anything and everything. Do you know that free classified Ads is the best way to grab customer's eyeballs and get free advertising. A classified ad can be divided into three parts
Headline: If you want to create eye catching ads create an effective and catchy headline first. This will prove a huge benefit in terms of SEO.
Details: Once you are done with the headline, the next you need to make the details of the services and products that you are offering your customers.
Contact details: At end you give your contact details to your customer or buyer.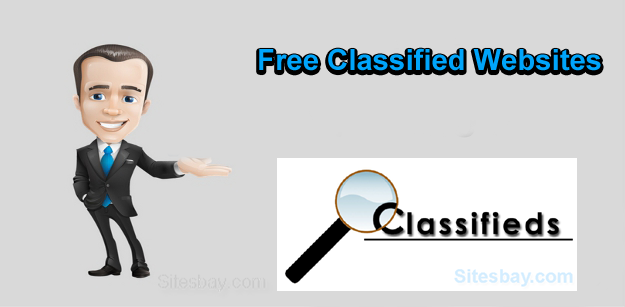 ---
---
Magenet is best Adsense Alternative here we earn $2 for single link, Here we get links ads. Magenet