What is PDF Submission
---
---
How to Submit PDF for SEO
This is the way to submit pdf related to your websites or you can submit pdf related to your keyword. The main importance of doing this process is to improve your keyword ranking on search engine.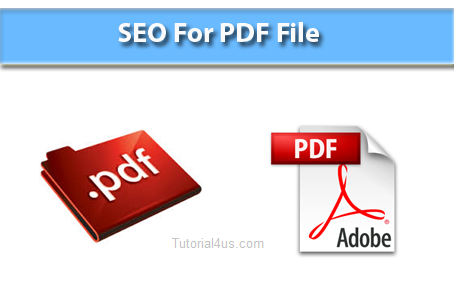 How to create PDF including keyword ?
First your need to create word file and write content related to keyword after this convert this file into PDF file or you can simply doc file; save as .pdf.
You can see below PDF file; in this file Features of Java is our keyword. On this keyword we put our link. Steps to create hyperlink on Keyword
Select keyword
Right Click on selected keyword
One menu will display click on Hyperlink
Put your Link here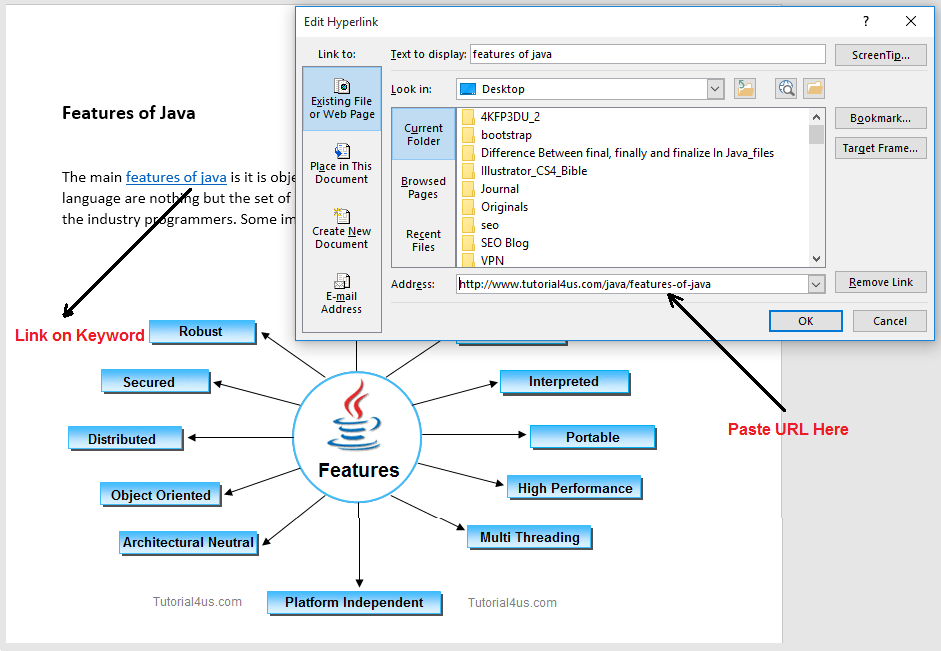 Sample of PDF file
Top 10 PDF Submission Websites
---
---
Magenet is best Adsense Alternative here we earn $2 for single link, Here we get links ads. Magenet