Create Report for SEO Project
---
---
How to Create Report for SEO Project
Here i will give you all idea about how to create seo report for your project. Generally in any company same like below report file is created and send this report weekly to client.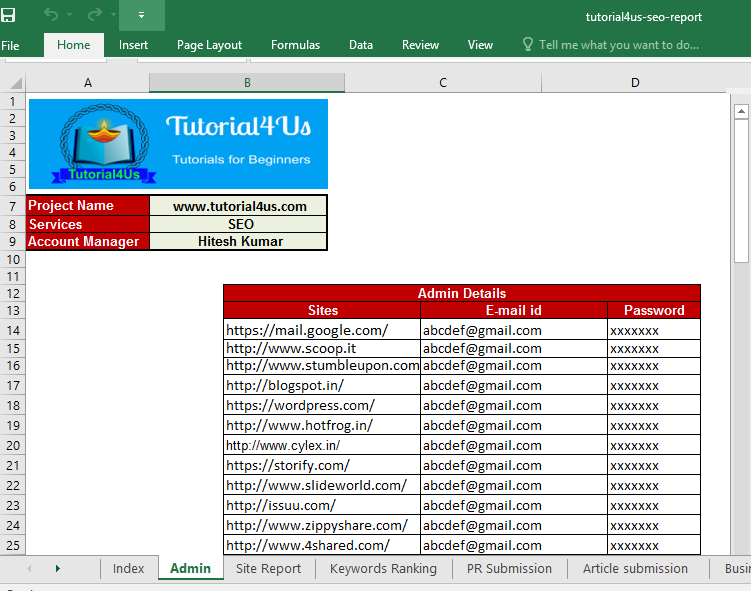 Download Report file: SEO Report
Note: This Article is helpful for you when you complete our SEO tutorial and create report for your client.
If you want improve your SEO knowledge like experience person, you can create report for our website and send me on hitesh.xc@gmail.com i will check your report and guide you.
---
---
Magenet is best Adsense Alternative here we earn $2 for single link, Here we get links ads. Magenet