Google Analytics
---
---
Google Analytics Tutorial
Google Analytics is a free Web analytics service that provides statistics and basic analytical tools for search engine optimization (SEO) and marketing purposes. This service is available for every one with google account. You need only Gmail account to access Google Analytics. The main uses of Analytics is; you can track your all visitors on your website.
In a single word It is used for view incoming traffics on your website.
How to use Analytics ?
You can easily use google analytics on your website. Just follow below steps;
Login on google analytics with Gmail account.
Fill compete form
Get tracking ID
I Accept
Copy Analytics code
Paste analytics code inside <head>......</head> tag
View traffics on your website.
Sign up

Fill compete form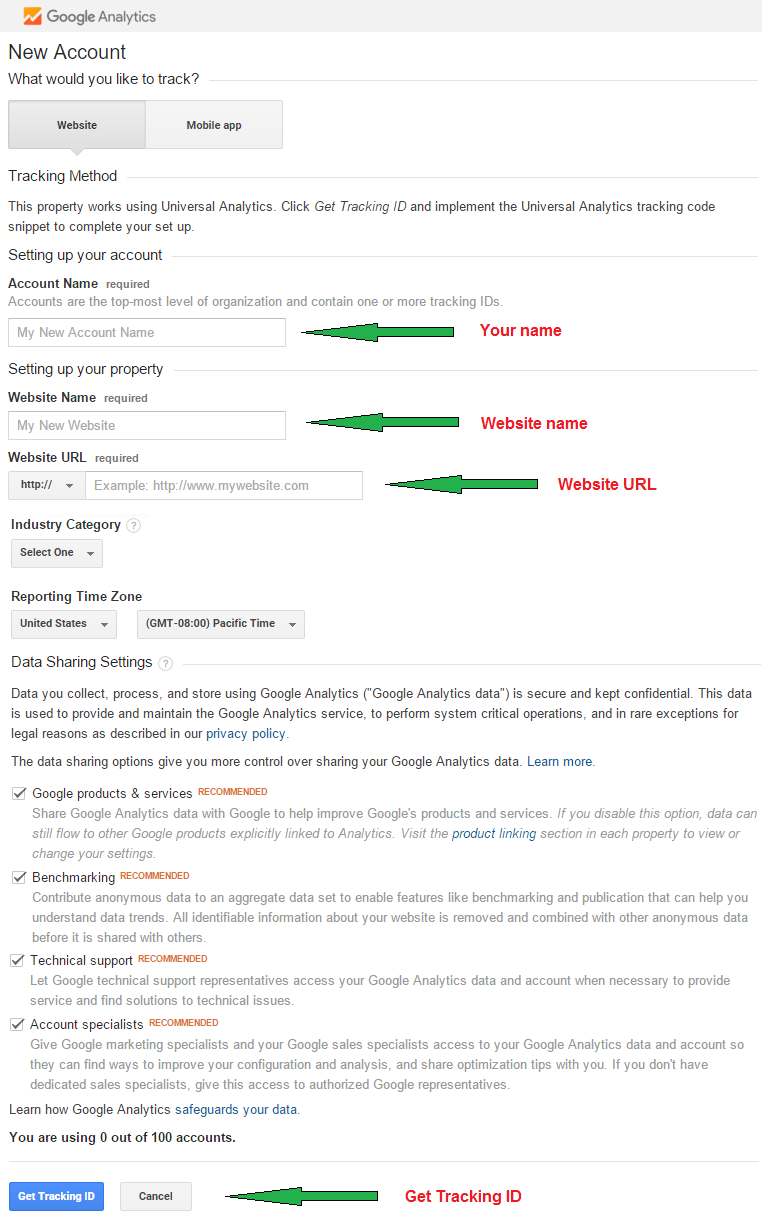 I Accept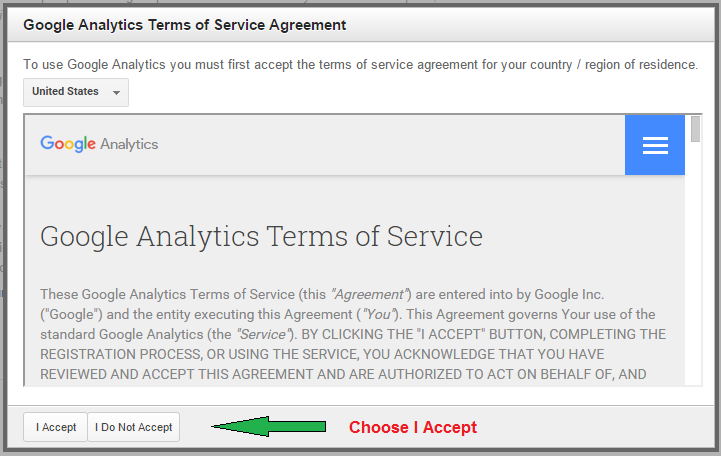 Copy complete code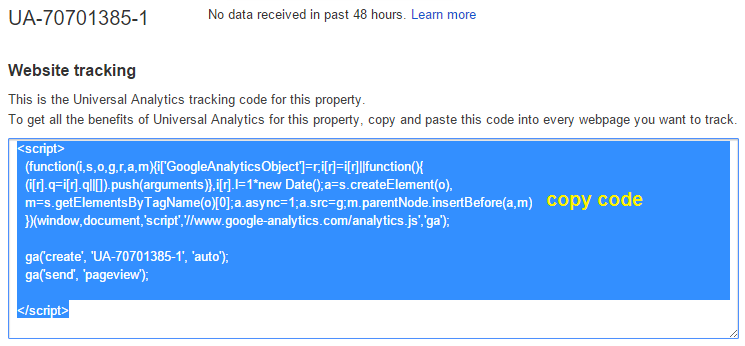 Paste code on website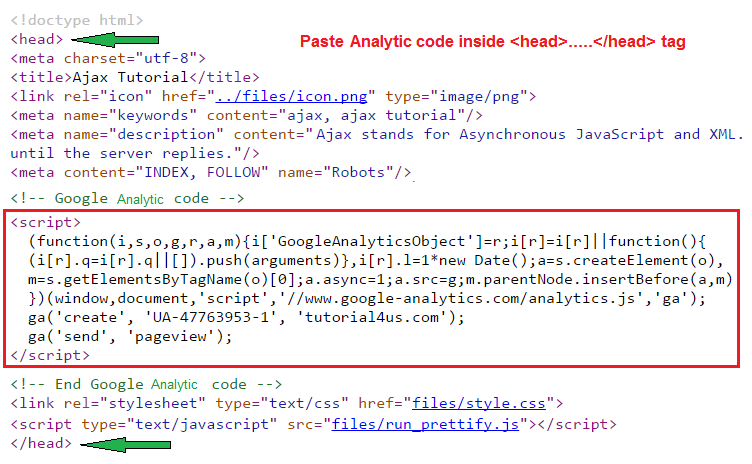 ---
---
Magenet is best Adsense Alternative here we earn $2 for single link, Here we get links ads. Magenet